Info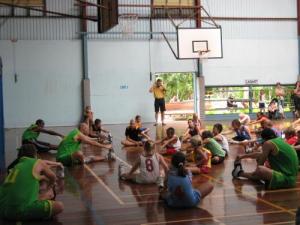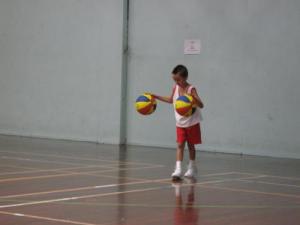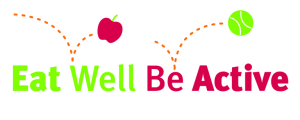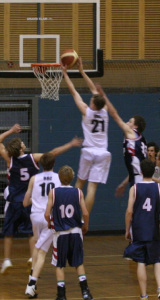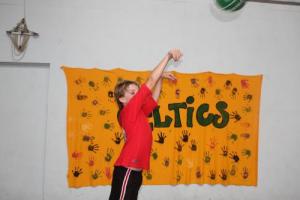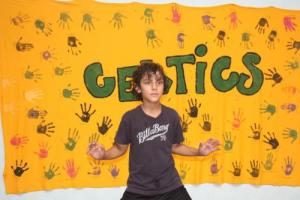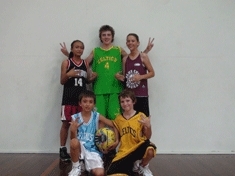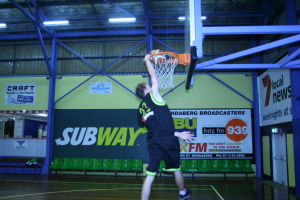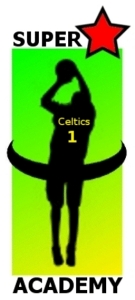 Bundaberg Celtic's Basketball Association Inc.
are pleased to announce the beginning of a Superstar Academy.
The Superstar Academy will begin in February 2009 and will allow participants who have graduated from the Future Superstar League to continue their development with our club.
The Superstar Academy runs from 4:00pm til 5:30pm Thursday Nights at the YMCA
AND COOKING CLASS STARTS at 5:30pm til 6:30 with fully qualified chef and nutritionist.

Participants will need to be 10 years of age or older and be invited to join.
The focus for development will be;





Continue to improve basketball skills






Learn advanced game play






Complete pre and post game stretching routine






Injury prevention and management






Meditation Techniques






Full nutrition advice for athletes and parents






Actual cooking classes




Time management



All participants will be selected using the following criteria.



Positive Attitude






Willingness to improve






Dedication and committment






Results at school






Athletic ability



The Cost for this program is $370 per year or $90 per school term or $10 per session



Each participant can secure a sponsorship from a local business and be photographed with the sponsor for promotional purposes on sponsor's website and Bundaberg Celtics website.
This sponsorship will be used to cover;





Court and equipment hire






Food





Qualified educators




In addition to this expense the Bundaberg Celtics will help with fundraising for each participant to play in tournaments, such as State Championships or regional tournaments.
Upon acceptance into the Superstar Academy each parent or guardian will be made an Honorary meber of the Bundaberg Celtics and receive all the benefits associated with that.
Each participant will receive a player diary for time management and will have to supply all reports from school.



If you decide to join this program and become part of our family we will do whatever it takes to help create a positive experince for all.
Kind Regards-
Bundaberg Celtics Basketball Association Inc. Management Committee