Wednesday 10 and over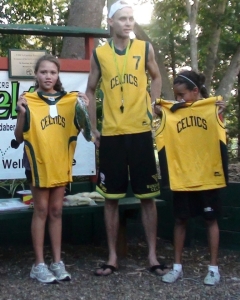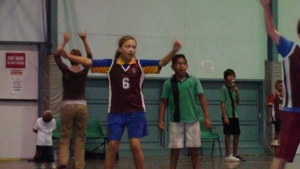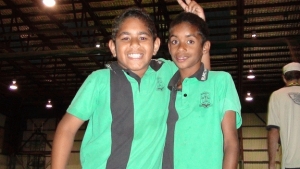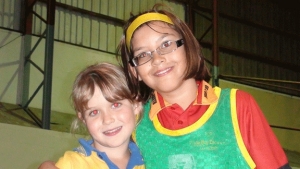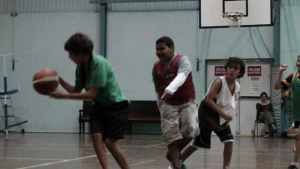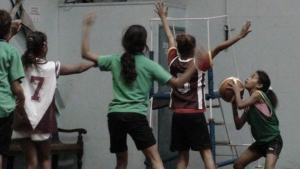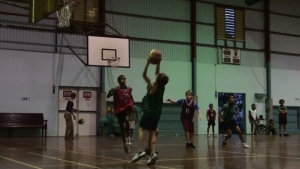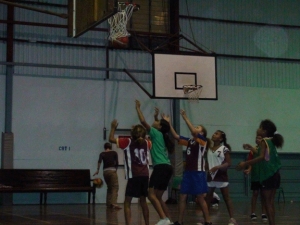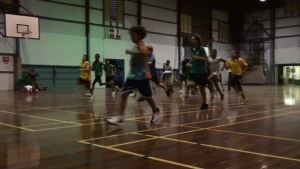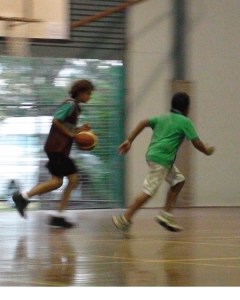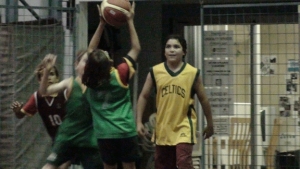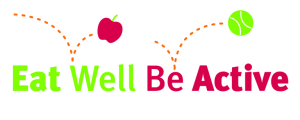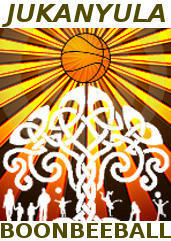 Jukarneular Buri Toogoongool Beerarlem
Little One
All members of the community are invited to join this program.




Participants will develop core motor skills and greater overall fitness.
The Celtics encourage everyone to take this opportunity so we can build up the teams and create Intra Regional competitions in the Greater Wide Bay Burnett Region.
Teams will be responsible for designing color schemes for uniforms and naming the teams using traditional words from the Gooreng
Dictionary.






There are also opportunities for members of the community to help with coaching in our Kipor (Youth) Development Program.
Our main goal for this program is to have teams representing Bundaberg at the National Indigenous Basketball Competition.
Over 85 children have participated so far and are all competent players.