Home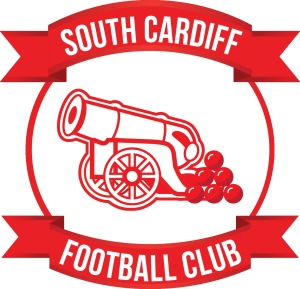 Click to visit our website for up to date information about the Club.
Our Facebook page contains information regarding status of grounds. Click to access.
We are a family-based club which welcomes players of all ages and ability.
The Club encourages all players and coaches to achieve their best and to participate in a positive sporting environment.