Home
Rockhampton Panthers AFC
Est. 1973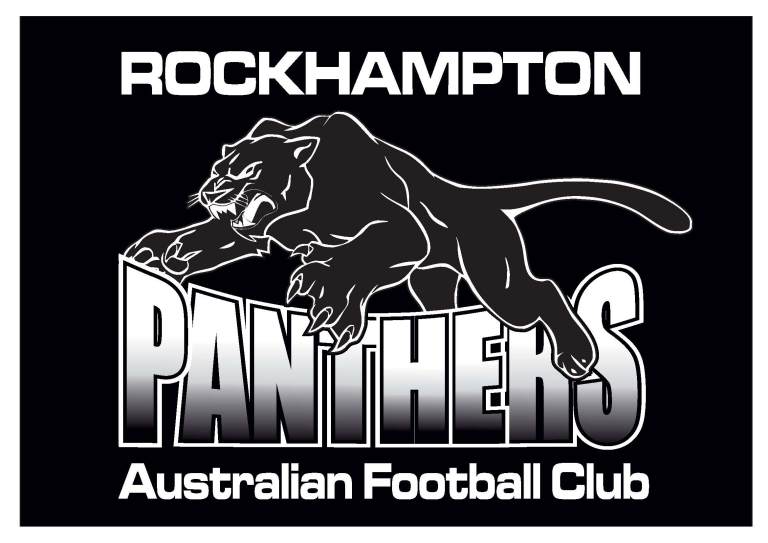 Rockhampton Panthers AFC is situated in North Rockhampton, just across the river from the Rockhampton CBD at the Rockhampton Cricket Ground.
We're an all inclusive, community focused club with a 40 year history and great club culture. In 2021, Panthers AFC will field 9 teams across Juniors, Youth, Womens, Reserves & Seniors.
Registration for the 2021 season is OPEN!!!
If your interested in playing visit our Registration tab.
#WeArePanthers
#BlackandWhiteUnite
Connect with us on
Facebook: @RockhamptonPanthers