Women's Strategy 2019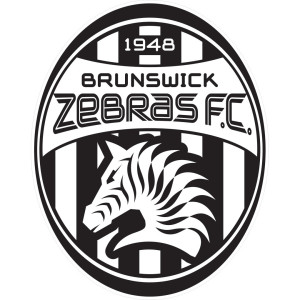 Brunswick Zebras has a proud history of supporting women's football.
We are committed to making the Brunswick Zebras a welcoming and supportive club for women and girls at all levels of football. We want to offer opportunities for girls and women to be involved as players, coaches, team managers, committee members and volunteers. We recognise the importance of women in leadership roles, to ensure that the needs and interests of girls and women at our club receive equal attention to the needs of boys and men.
We have prepared a Women's Strategy for 2019, a copy of which is attached.