Home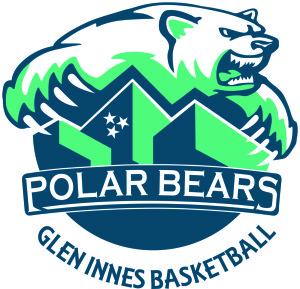 Welcome to the Glen Innes Basketball Association!
If you love Basketball as much as we do then you have come to the right place!!
Glen Innes Basketball runs several competitions during the summer months to provide opportunities for players of all ages and skill levels. We also run skills and drills sessions.
We are a family friendly association developing basketball from the grassroots and looking to provide the next level of development for our future stars.
We currently run the following programs:
Adult Mixed - Wednesday and Thursday Nights
Womens and Mens 5x5 - Monday Night
High School aged - 12-14 year olds 3x3 - Monday Afternoon
Kindy to Year 6 - Tuesday Nights
Development Training Sessions - TBA
Coming Soon - Aussie Hoops and Representative Basketball Opportunities.
If you have any questions and want to to join in the fun with Glen Innes Basketball please contact Donna McClelland through the following information (here).
Please find the following quick links:
Basketball NSW Website here