About Us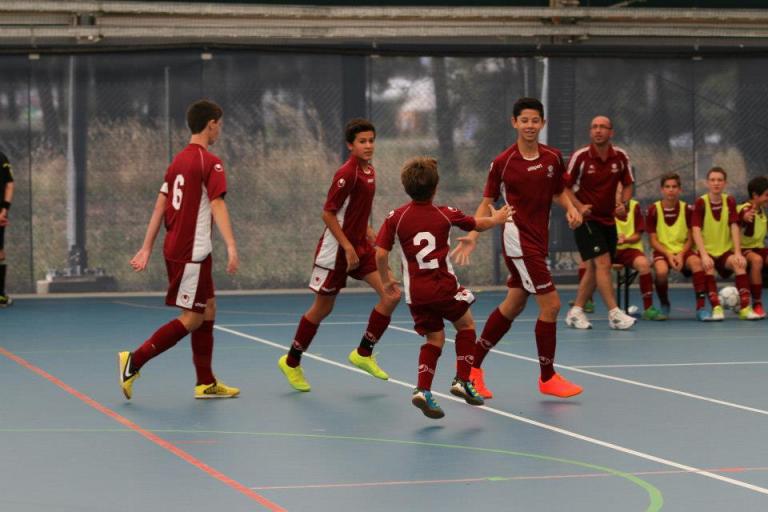 FUTSAL DEVELOPMENT IN QUEENSLAND
Football Queensland Futsal is the official provider of Futsal, the 5a side indoor version of the world game, governed worldwide by FIFA and in Australia by the FFA.

Football Queensland is committed to the continued development of Futsal which is the recognised small sided version of the world game, by establishing clubs and regions throughout Queensland.

Coach and Referee Education is an important part of the sports development and it is in this space that FQ Futsal can provide a structured and recognised learning environment. All the courses that are provided are recognised by the FFA and are a part of the governing structure of the sport in Australia.

Young players and officials, both male and female, within the sport are looking for recognised pathways for their own development within the sport and Football Queensland Futsal provides this pathway through Club Tournaments, State Titles, National Championships and the pinnacle competition in the country, the National F-League.

Football Queensland Futsal players now have the opportunity to advance to two F-League clubs, South Brisbane Futsal Club and Galaxy Futsal Club, to play in this elite competition and possibly be recognised for the National Futsal Team known as the Futsalroos. With the recognition of the development of football in Australia over the past ten years it is only a matter of time before the sleeping giant of Futsal is more widely recognised.