Club Bio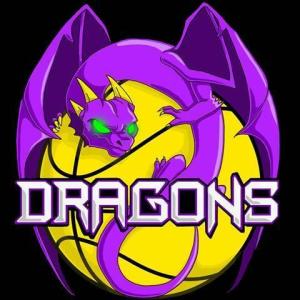 We are the Melton Dragons
We are the MBA's seventh and newest club. Dragons are represented by the bold and bright combination of Purple and Gold, with our focus on the young future stars of basketball, currently fielding junior teams in Under 8's, Under 10's, Under 12's and Under 14's competitions.
Led by an inspired, diligent and organised team of locals, our Dragons have formed a strong bond with the community, actively encouraging participation, growth and a love for the sport of basketball. Our mission is to teach, develop, organise, manage and offer youth players the opportunity to learn the fundamental skills of basketball, all the while instilling life lessons and values, such as character, teamwork, discipline, respect and sportsmanship.
We invite all to jump on board with the Melton Dragons!
---
text ROAR to 0413 236 152 to
#wakethedragon
---
---
Melton Dragons Basketball Club Incorporated
Registration Number: A0104549M
President: Mark Lewis
Vice President: Kerri Macpherson

Secretary: Samantha Knight
Treasurer: Siobhan Coles