Home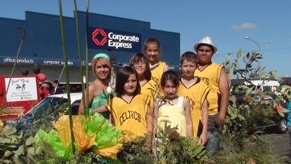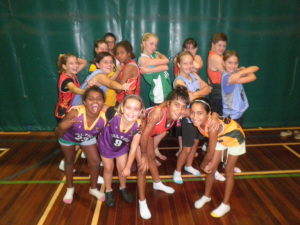 Hello and welcome to the home site of the
Bundaberg Celtics Basketball Association Inc.
The Bundaberg Celtics will be combining with Bundaberg Basketball Inc. to conduct the FUTURE SUPERSTARS LEAGUE IN 2016.
Beginning October 22 at the basketball courts on Flint St. Saturday Mornings from 7:30am til 11:30.

The actual basketball program begins at 8am and runs til 11am.
The FUTURE SUPERSTARS LEAGUE runs for 8 weeks from Oct 22 til December 10.
Cost is $80 for the whole season. $10 per day or $3.33 per hour.
Family discounts apply, so come down and talk to us and we will put your child on a path to superstardom.
This program is for children aged 6,7,8,9 and 10
We look forward to working, living and enjoying life with you all.
May truth and love guide your path.
Quote of the day.
"We will often find compensation if we think more of what life has given us and less about what life has taken away."
William Barclay

Bundaberg Celtics


Promote Your Page Too