Eltham North Jets Basketball Club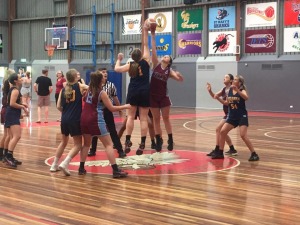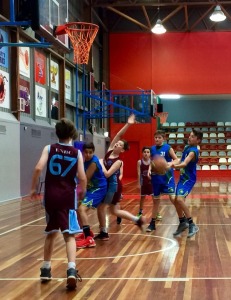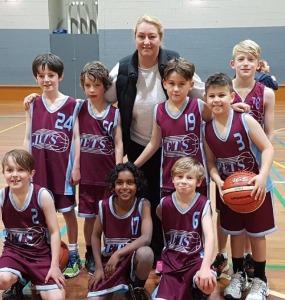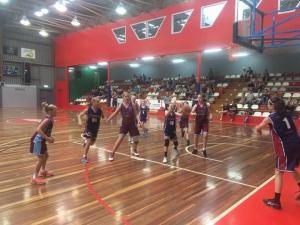 ***WE HAVE A NEW WEBSITE***
For all of the latest news, events and current season information, check out our new website:
https://enjbc.org.au/
*Please note: the web page you are currently on, will no longer be updated as of April 2021*
Eltham North Jets Basketball Club is a family-oriented organisation competing in the Diamond Valley Basketball Association (DVBA).
ENJB organises training & competition games for over 30 junior teams playing all year round. The club caters for both girls & boys aged between 6 - 18yrs at any skill level, in a positive structured team environment.
The Club's main objective is to offer basketball training and games in a fun & safe atmosphere, that fosters an enjoyment of the game, whilst developing a sense of team spirit, positive self-esteem & good sports behaviour.
ENJB focus's on :
- Teaching the skills & fundamentals of basketball
- Developing confidence in players
- Developing team-work & cooperation
- Instilling positive attitudes and respect for team-mates, opponents, officials & coaches
UPDATE: Player HQ (the new game day app)- for more info please go to the team managers page on our website.