Home Page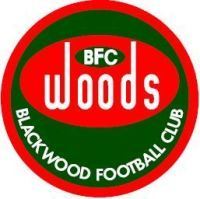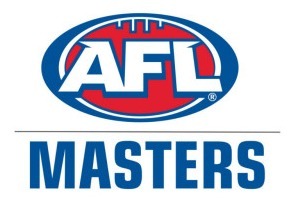 Welcome to the Blackwood AFL Masters SA homepage
The Blackwood AFL Masters football team offers players over 35 the ability to remain healthy and active while participating in Australian Rules Footy.
Those interested in playing are invited to come out and participate. Training is weekly and games are played every 2 weeks.
Details can be downloaded on the 'About Blackwood Masters' page
Thinking of Playing in 2020?
Contact Joe Turci 0419 032 620