HOME PAGE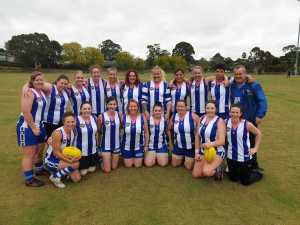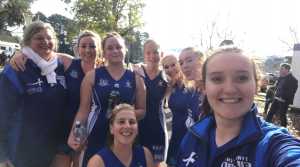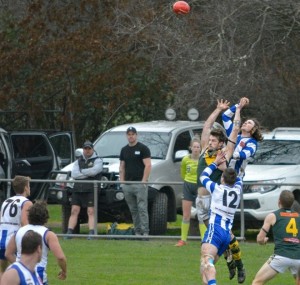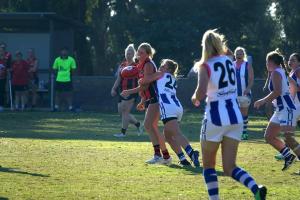 We would like to warmly welcome you to our official club page.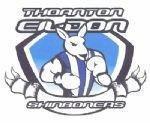 Thornton Eildon District Football & Netball Club
TEDFNC is small country sports club located within the beautiful Murrindindi Shire in country Victoria.
Nicknamed "The Shinboners" or "Boners" for short, is a inclusive club which usually enters mens football, womens football and womens netball teams which competes currently in the AFL Outer East league.
Our club has a proud, rich family history like many small town football and netball clubs, which proves to be the glue which brings its small community together. The club takes in members from surrounding small towns as such as Eildon, Thornton, Taggerty, Buxton, Narbethong and Marysville plus many travel near and far to be a shinboner. We strive to welcome many people into our club, to establish and new & solid foundations now, for many successful years to come.
We always warmly welcome new members & families into our club.
Once a Shinboner always a Shinboner!
______________________________________________________________________
Enquiries please see our contacts list below:
Club EMAIL : tedfnc@outlook.com
Facebook www.facebook.com/Thornton-Eildon-District-Football-Netball-Club-1811376492297901
___________________________________________________________________________________
2021 season at TEDFNC
2020 saw all our sports teams not participating due to the global pandemic sweeping the world, and 2021 is shaping up to be a new year and a new look for TEDFNC which is looking forwards to creating stability, participation and growth in numerous areas of our club while keeping the doors open for many years to come!
With that said, TEDFNC held their AGM November 2020 & we are very please to announce our first female president Heather Mason. Jared Sloane and Matt Herridge as Co-Vice Presidents. Matt Herridge is streamlining our processes & looking after the clubs finances a Treasurer. Sarah Stevenson is staying on as Club Secritary.
2021 again is not fielding men's football teams unfortunately. Women's football is full steam ahead & pending information in regards to womens Netball... (will be announced shortly)
We welcome all new people to our club & if any of the following ignites you we warmly welcome you to come along or get in touch for more information.
IMPROVING FITNESS

SETTING PERSONAL GOALS (PHYSICALLY & EMOTIONALLY)

MEETING NEW LIKE MINDED PEOPLE

CONTRIBUTING TO YOUR COMMUNITY

BEING AROUND SUPPORTIVE PEOPLE

SOCIALISING MORE

DOING SOMETHING WITH A PURPOSE

CREATING OPPORTUNITY FOR FUTURE GENERATIONS

BE THE CULTURAL CHANGE

BRING NEW IDEAS

BE VALUED & SUPPORTED
No obligation to play every saturday, welcome all to come train at the 'Boneyard' at Thornton oval complex. Be part of this evolving club.
Our club is YOUR club and YOU shape TEDFNC
PRE SEASON TRAINING @ THORNTON OVAL
NETBALL tba
WOMENS FOOTBALL : TUES/THURS 5.30PM*
*** times can vary so feel free to reach out via our fb page or email provided above.