Home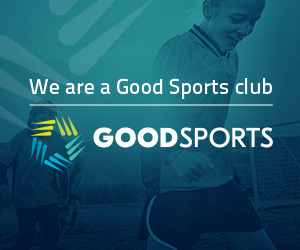 Welcome to the famous
Sandhurst Dragonsest 1861
Mission Statement
Within a safe and harmonious environment, we will provide an opportunity for the young men and women of the district to develop their physical and intellectual capabilities through sport. Our club is dependent upon the commitment and dedication of our many volunteers and sponsors.
WE HAVE A NEW WEBSITE
MORE DETAILS COMING SOON
****************************************************
SOCIAL MEDIA AND SANDHURST FNC - The club has been diligently working to keep up-to-date with various forms of social media.
For all those with a smart phone the club has launched its own team app. Download Team App or go to the app website: https://sandhurstfnc.teamapp.com/ to sign up.
On Facebook? Then go to Sandhurst Football Netball Club Facebook page, like us and stay informed. Or join our Facebook group Sandhurst Dragons.
This website will be updated for the throughout the season so please stay connected as we endeavour to keep you up-to-date in the Dragons Den!