Monthly Club General Meeting

Next meeting?

Wednesday 27th October 2021 via Zoom
Contact Club President for details
0419 976 748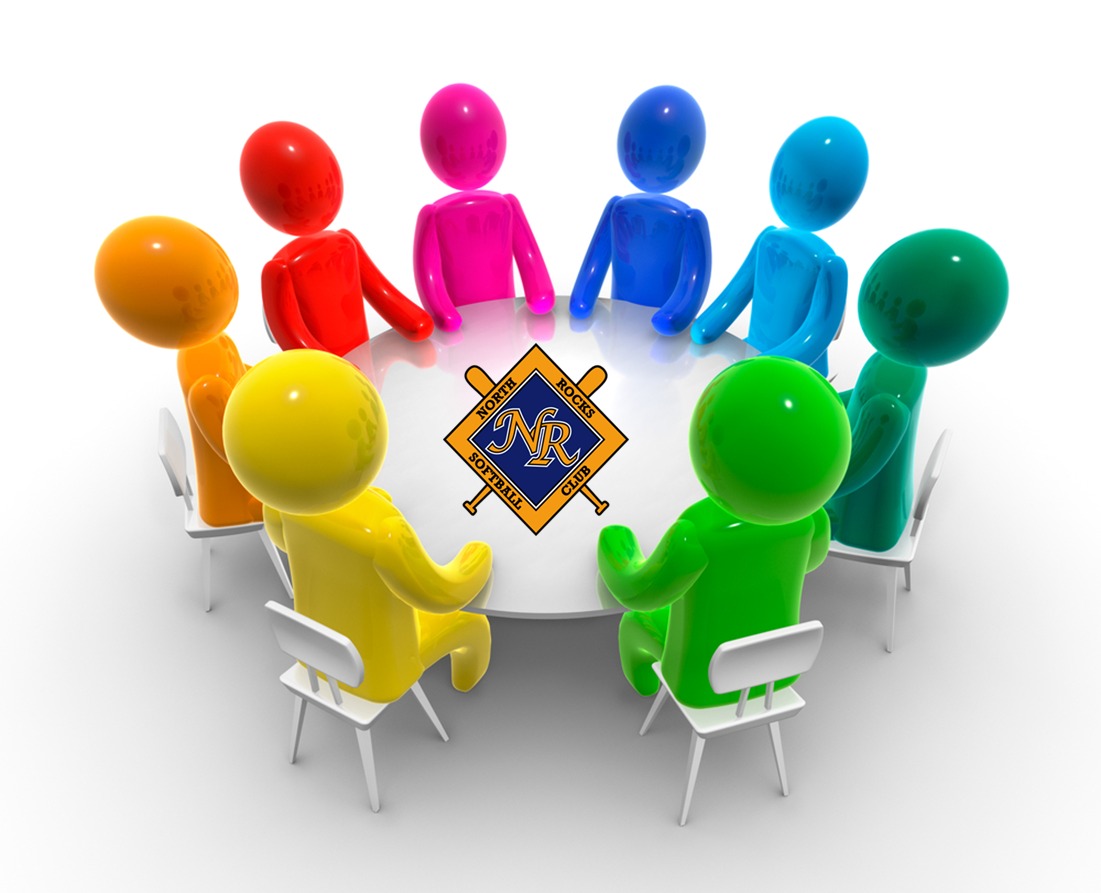 Active Kids
North Rocks Sofball Club
is an Active Kids Provider
Click to find out more
Now 2 x $100 vouchers per year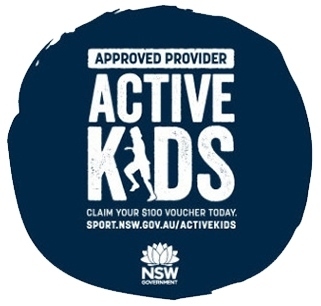 Hornsby District Softball Association
COVID SAFE PLAN

Our COVID Safe Plan has been endorsed by Softball NSW and we have registered as a COVID Safe business with the NSW Government.
Please familiarise yourself with the COVID Safe Plan attached which will be in place during the 2020/21 summer season.