150 Games in the Red, White and Blue for Chris Jourdain
Another fantastic milestone has been bought up by the club this weekend with Chris Jourdain notching up his 150th game for the UNSW-ES Bulldogs.

CJ game to the senior club to play for the under 18's in 2007, before becoming one of the stars of the undefeated 2008 Under 18's premiership team which included Chris picking up a best on ground in the grand final.

Since moving into the men's teams CJ has been a popular figure around the club and his figure of 149 games to date includes 63 in Premier Division, and 55 in Division One.

At just 24 years of age Chris still has a big future to look forward to and the club is looking forward to many more games from a fine Bulldog.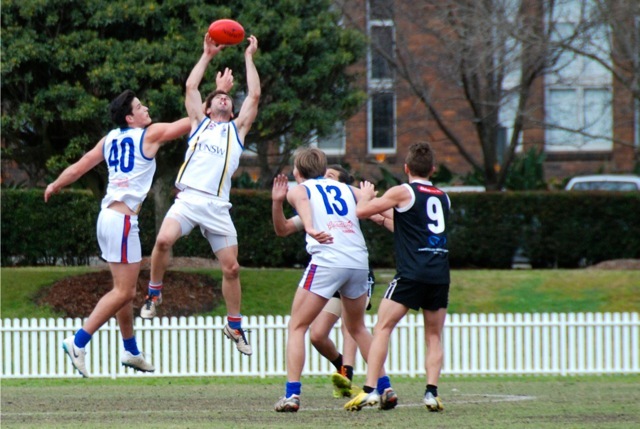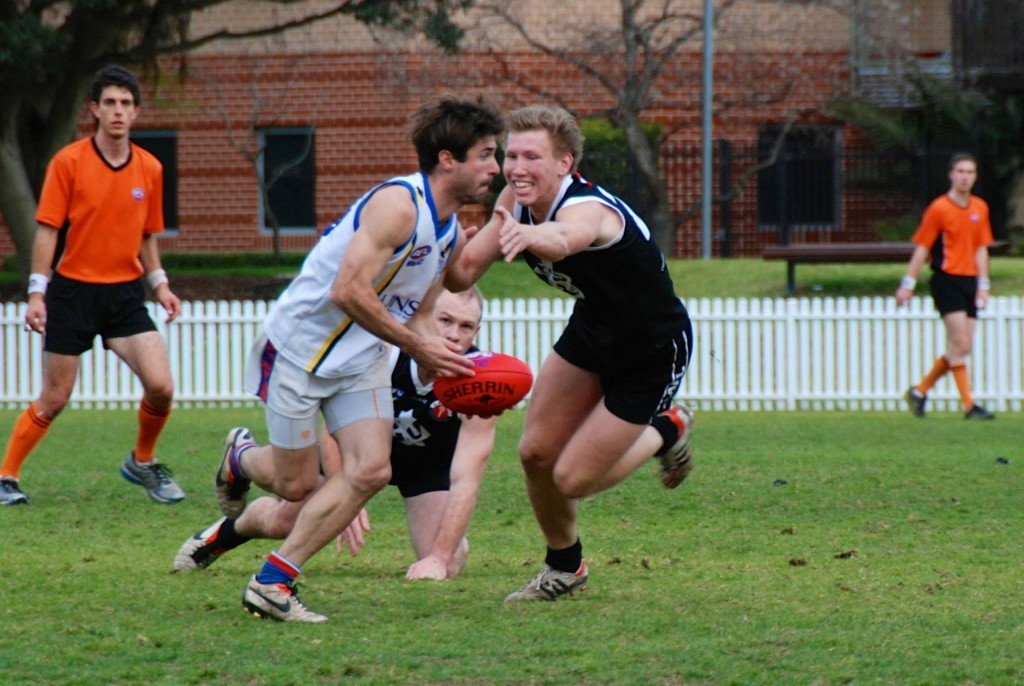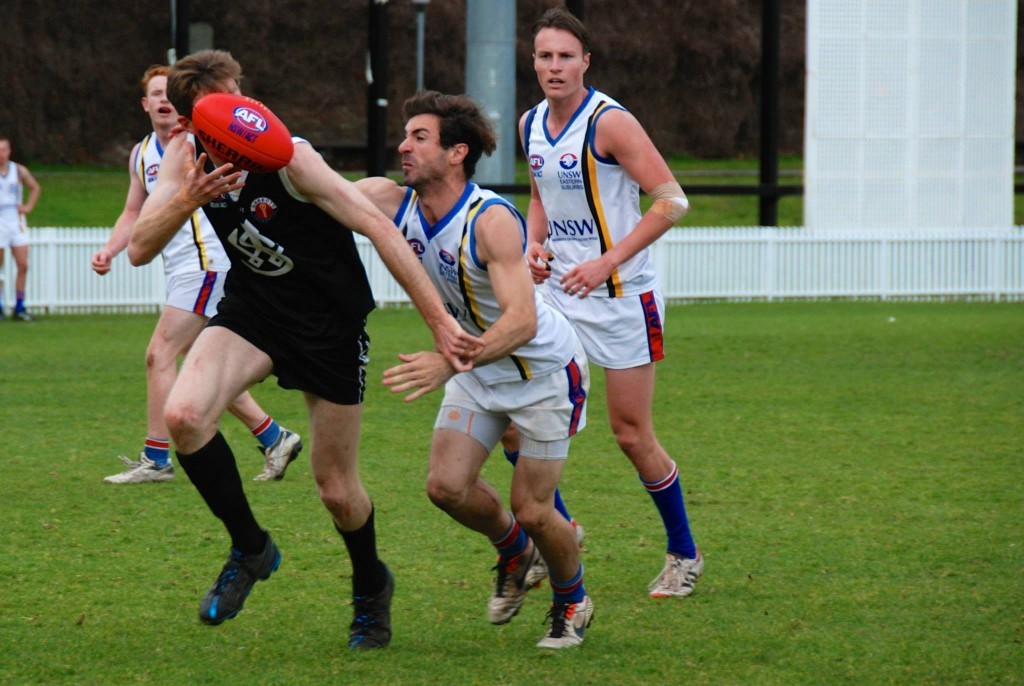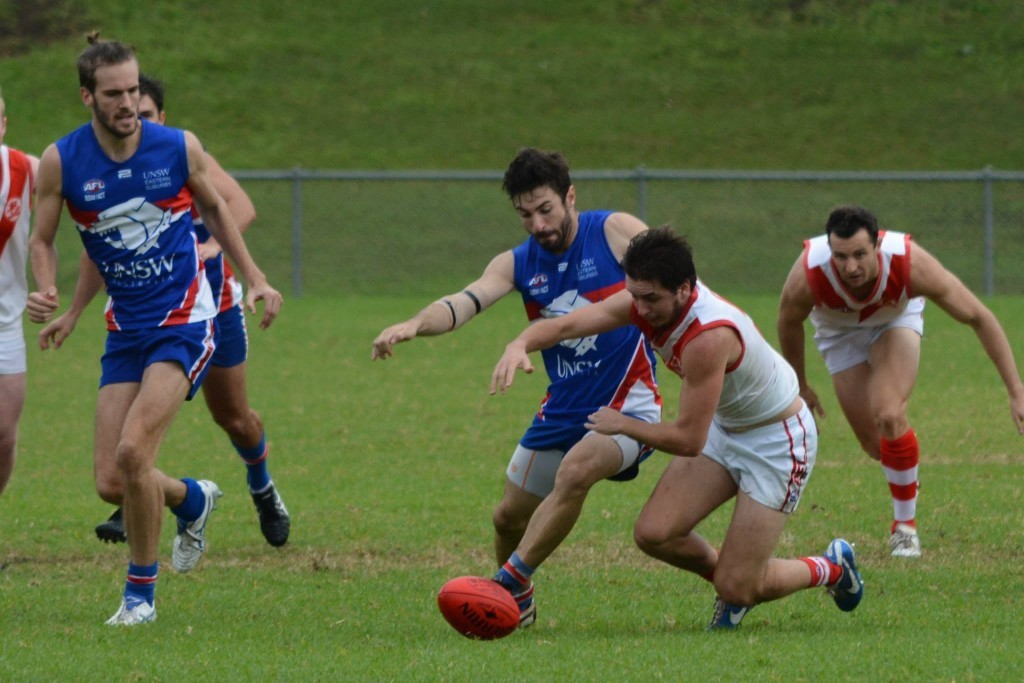 Last Modified on 15/05/2015 02:23