Last Modified on 08/01/2021 22:52
Thank you to our 2020/2021 Sponsors
Thank you to all of the local businesses who generously sponsor football on the Capricorn Coast. Without your support football would not exist on the Coast. To thank these businesses plese make these businesses your first choice for products and services on the Coast.
Last Modified on 09/01/2021 23:32
2021 Season is here!
CCFC would like to welcome all new and returning members to register for the 2021 season. This year all registrations must be completed online using the online registration system: playfootball.com.au . Please refer to the link below on how to complete this process.
https://footballqueensland.com.au/…/new-play-football-part…/
To assist us with team nominations and player placements we request all players register as soon as possible. Registrations for all age groups will close on the 7th March 2021.
For our Miniroos (U 6-11 years) and Junior Competitive (12-16) the season starts on Saturday March 20th 2021.
Senior rounds begin Friday the 19th and Saturday the 20th March 2021.
Preseason training for Seniors men and women begins 11th January 2021.
Community Men's and Women's: Monday and Wednesday 6:15 -745
Premier and Premier reserves: Tuesday and Thursday
Junior Competitive: TBC.
For further information on how to join in please email capcoastfcsenior@gmail.com or ccfcjuniorcompetitive@gmail.com
For our Miniroos we will be holding our Come and Try Days for Miniroos 6-11 years and Junior Competitive 12-16 years will be on the 6th and 13th February from 8am to 10am, here information on the upcoming season will be handed out, and the children can come along and have a go.
Kick off for 3-5 years old will be run across term 2. Kick off registrations will open in April.
Lastly, we will be accepting Get Started Vouchers (due to be released through the QLD Govt website soon) and Payment Plans as a part of registration. Junior Competitive and Senior Registration payment plans to be applied for by 11th February. Mini Roos Payment Plans to be applied for by 4th March. For further information or to request a payment plan please email: capcoastfctreasurer@gmail.com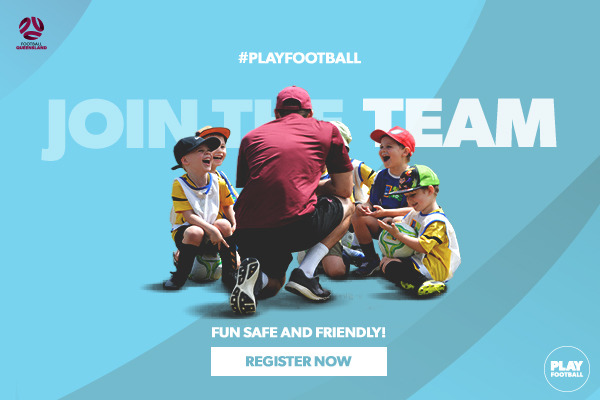 Last Modified on 09/01/2021 23:39
2021 KEY DATES
Monday 11th January: Senior Registration and Junior Compeititve Registrations open
Monday 11th January: Community Mens and Womens training begins 6:15-7:45
Saturday 6th February: 8:00am Come and Try Day
Saturday 13th February: 8:00am Come and Try Day
Sunday 14th February: Miniroos Registrations open
Friday 19th March: Season Start of Community Men's
Saturday 20th March: Season Start of Junior Competitive Football and Premier Leauge
Saturday 20th March: Season Start for Capricorn Coast MiniRoo's

Last Modified on 09/01/2021 23:43