Condell Park Football Club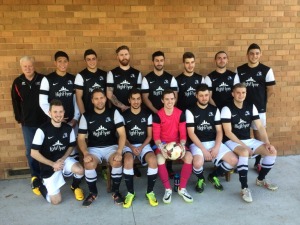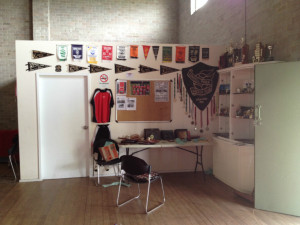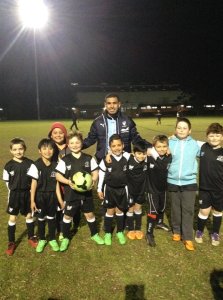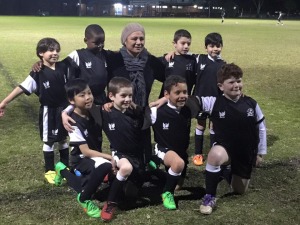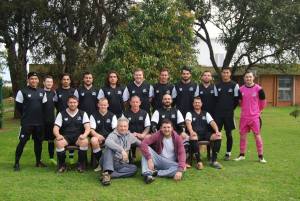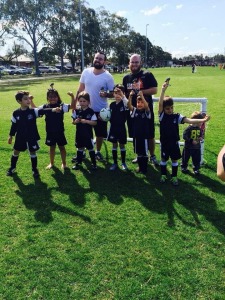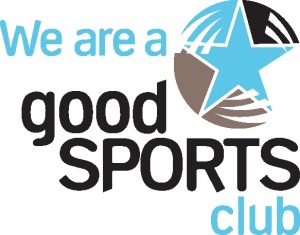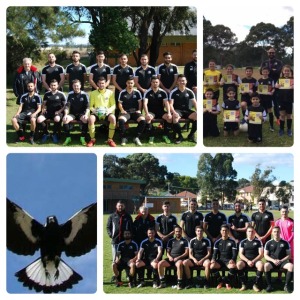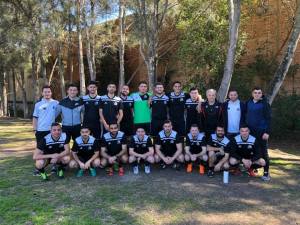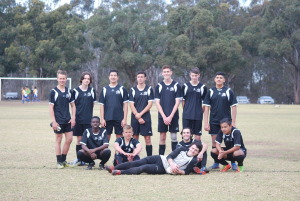 Welcome to Condell Park FC Home of the Magpies
One of the oldest Clubs in the Bankstown District
Established 1951

Thank-you to all of our wonderful players, coaches and volunteers for a great season . We at CPFC pride ourselves in being a family orientated club who support each other no matter what team you are in through out the club. We had a few very challenging years , which not only proved that we are all great members of CPFC, but also great members of the CPFC family. Every member is an important mmber.
We are looking towards expanding the club again next year, and welcome enquiries from all those who are wanting to play football.
You dont need to be a superstar to enjoy the game, a good sporting spirit and the time and dedication to offer a team is all you need to make a start.
Get in touch with Condell Park FC in the new year to secure your place for the 2023 season.