Home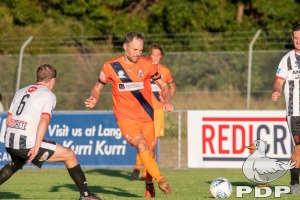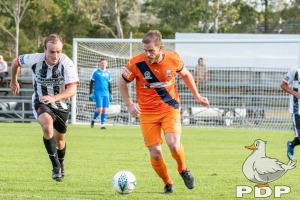 WELCOME TO VALENTINE ELEEBANA FOOTBALL CLUB
Valentine Eleebana Football Club (commonly known as Valentine Phoenix) has been one of the largest football clubs in Northern NSW for over five years, with a membership of more than 850 registered players and officials, plus over 1,500 associate (adult) members and families.
Valentine FC consists of a large number of community junior teams aging from 6 to 16 years, competitive inter-district teams aging 9 to 12 years and senior community teams including over 35's and AA social teams. Within our club there is a junior development program which aims to further develop and advance football skills. So, no matter your age or ability, we have a team for you!
At the end of each season Valentine FC holds one of the largest gala days with over 1,000 children participating, with clubs from throughout the entire region entering.
---
SPONSORSHIP OPPORTUNITIES AVAILABLE FOR 2022 SEASON
As one of the largest football clubs in Northern NSW, your business can gain exposure and access not only to registered players but a wide range of associate members, friends and families.
There are a range of packages available starting from $150 to platinum sponsors. The 2022 Sponsorship Prospectus is available by emailing valentinefcsponsorships@gmail.com
---
CROUDACE BAY SPORTS COMPLEX MASTER PLAN

Have a look at the plans for the exciting redevelopment happening in the near future

https://www.lakemac.com.au/Projects/Croudace-Bay-Sports-Complex
https://shape.lakemac.com.au/master-plan/photos/43272
________________________________________________________