Home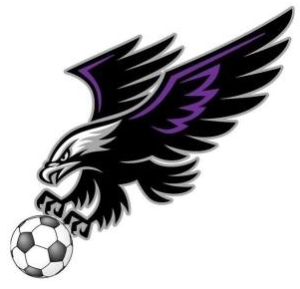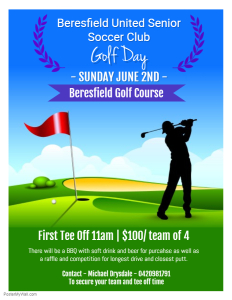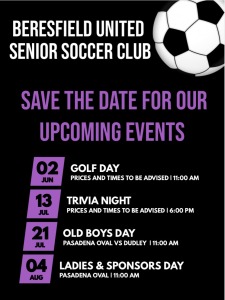 Keep up to date with everything BERO on this page with regular updates, latest results, player profiles, club events and news and heaps more!
Our committee:
President: Ben Gillott
Secretary: Jenna Gillott
Treasurer: Brent Niszczot
Registra: Sarah Drysdale
Events Coordinator: Michael Drysdale
Coaches for this year:
First Grade: Scott Baillie (manager Wayne Holmes)
Reserve Grade: Steve Allen aka George
Third Grade: Zach Sneesby
Women's F Grade: Brad Guy
All Age Men's Saturday: (N GRADE) Ricky Franks and Mitch Maidment
Over 35's Friday Manager: Steve Allen (B Grade)
Over 35's Friday Manager: Matt Dunn (D Grade)
A big warm welcome to the new coaches and managers for the 2019 season!
---
Results will be updated weekly on our facebook page. Be sure to keep up to date with all of our upcoming events and games. Head over and like us on facebook at: www.facebook.com/BeresfieldUnitedSSC
You can also follow us on instagram @beresfieldunitedsoccer
Each home game, Beresfield United will be holding a 100 club. Cost will be $2.00 per number.
The winner will win $100.
---
GENERAL MEETING Monday 17th June 2019 7:00pm at Bersefield Bowling Club
---
ZPL UPCOMING GAMES
11:00am Third Grade | 12:45pm Reserve Grade | 2:30pm First Grade
(Rd8) Saturday 1st June - vs Mayfield SFC @ Mayfield Park
(Rd9) Sunday 9th June - vs Raymond Terrace @ Pasadena Oval
(Rd10) Sunday 16th June - vs Swansea @ Pasadena Oval