Sunshine Coast Lacrosse
Welcome to Sunshine Coast Lacrosse Club

Are you ready to become part of the fastest, most exciting game on two feet?

Then get along to see what Sunshine Coast Lacrosse is about!

We are seeking interested people to become part of the Lacrosse revolution. Weekly training and interclub competitions in South East QLD league along with state championships. We currently have one male team - Sunshine Coast Knights competing in the Queensland Lacrosse Competition as well as a female team who compete in the Womens competition. The club is always looking for new players - men and women, novice or experienced. If you think this is the game for you, then please get in touch.

Get involved NOW. All abilities welcome.
2021 Notice of Annual General Meeting
Notice is hereby given that the annual general meeting of Sunshine Coast Lacrosse Club will be held on Monday, 31st May commencing at 7:30pm.
Venue: Sports House, 150 Caxton Street, MILTON
Date: Monday, 31st May, 2021
Time: 7:30pm
Those members unable attend will be able to attend via video link - ZOOM. Details of this link and access are available from Queensland Lacrosse Assocation Inc - qldlacrosse@gmail.com
Agenda:
Meeting opened
Apologies
Minutes of the previous meeting
Presidents Report
Treasurers Report and presentation of financial report
Election of office bearers
2021 membership fees
General business
Date of next meeting and closed
Nomination form is attached in the documents link banner to download.
---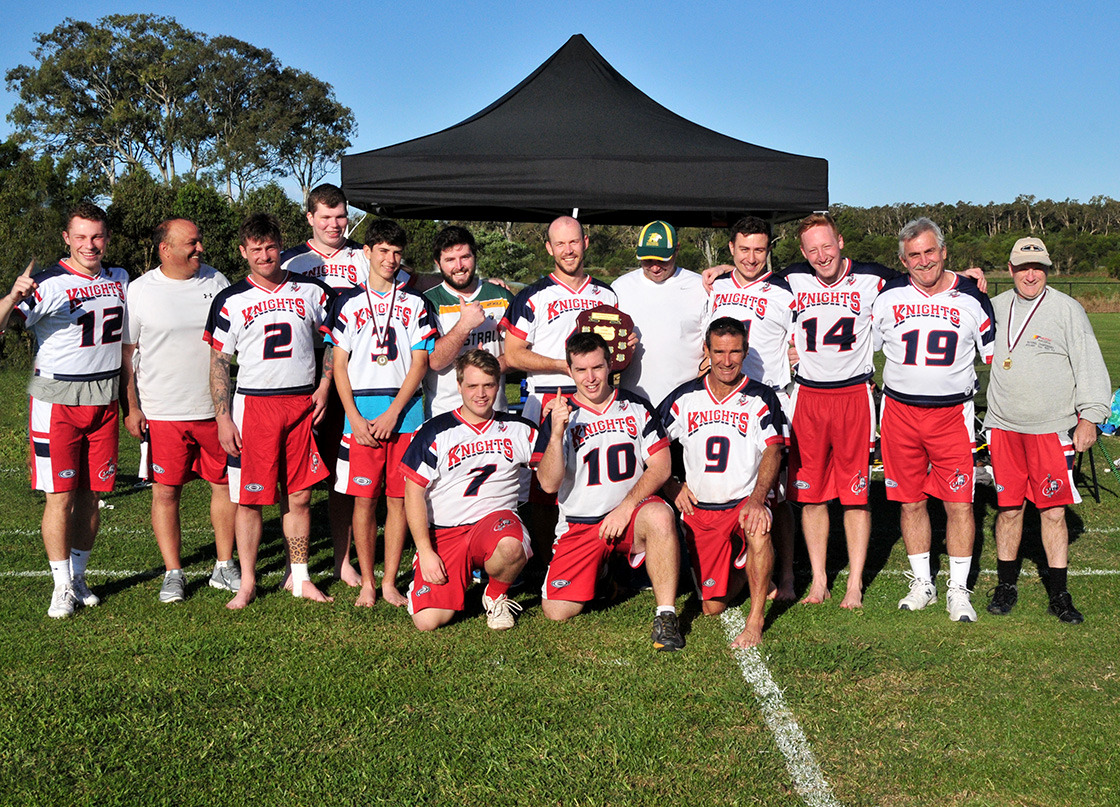 MENS Sunshine Coast Knights Lacrosse Team 2016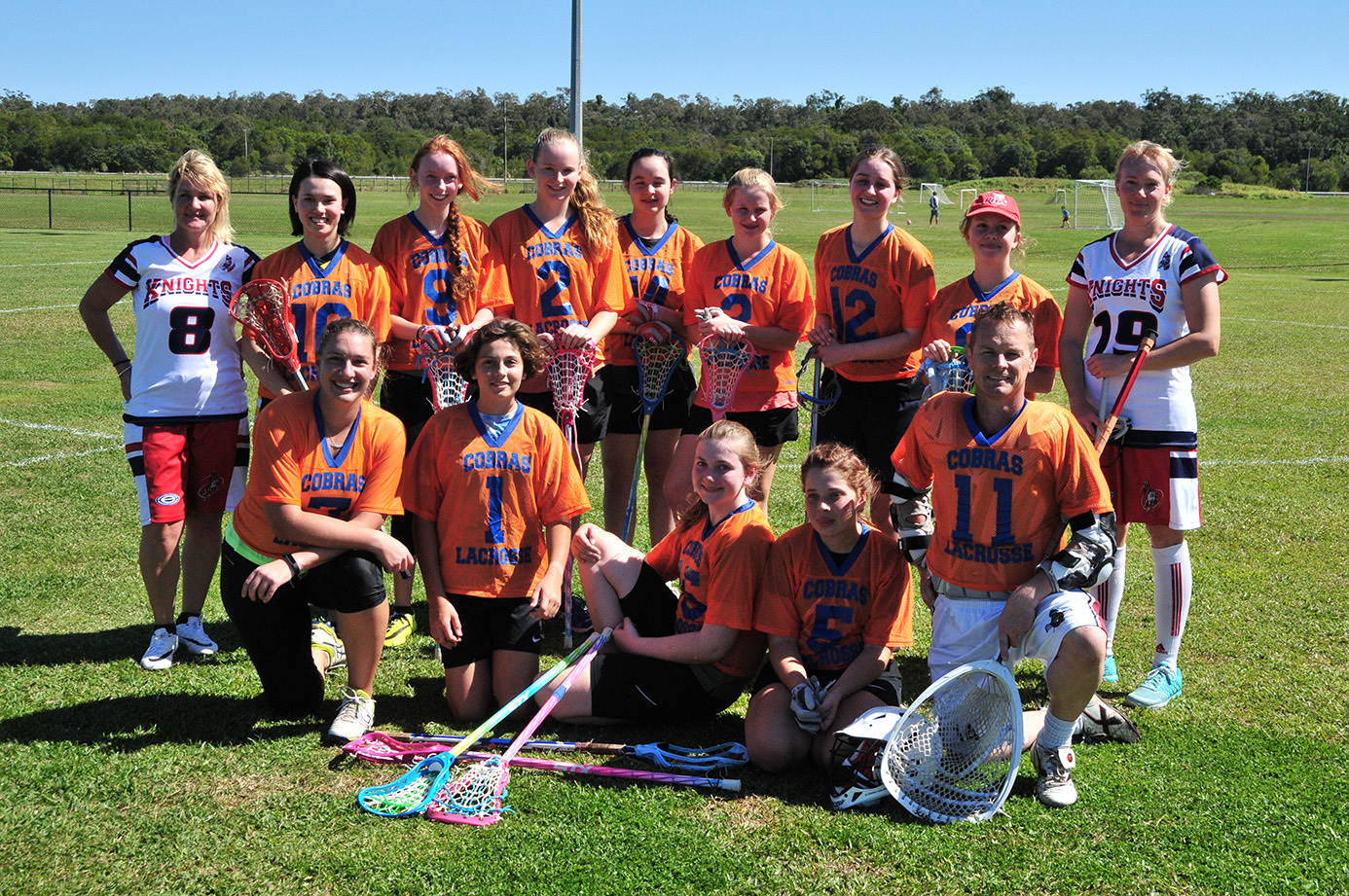 WOMENS Sunshine Coast Knights Lacrosse Team 2016
Keep up to date with what is happening!
PHOTOS of the 2016 State Grand finals!!


2016 Calendar of Events

Newsletters

Nomination Forms

and more....