Belmont Lions Sports Club Home Page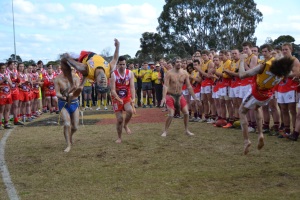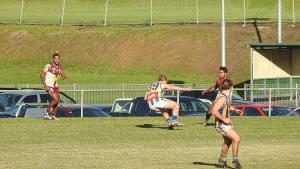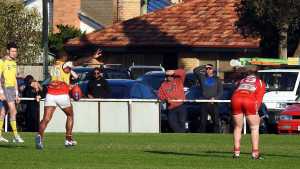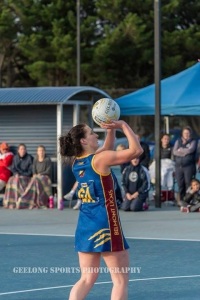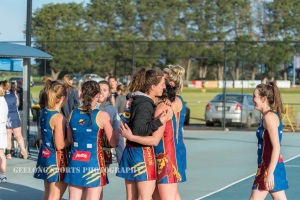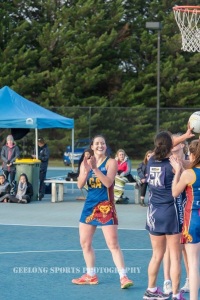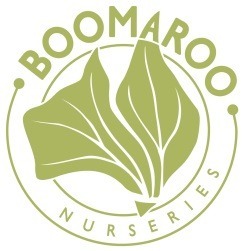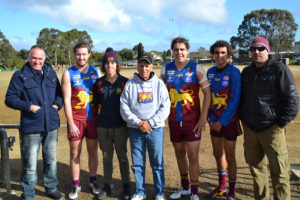 WELCOME TO THE

Pride of the GDFL
The 2019 season kicks off on Saturday 6th April with our round 1 game against Bannockburn @ home (winter reserve)
---
SPONSORS WELCOME
We welcome any new sponsors to our club for 2019. If you would like to become a sponsor, please contact George Baker on 0435097380 or Mark Edwards on 0411125796. There are numerous sponsorship packages available to suit all types of budgets from signage around the ground to social media, apparel sponsors and naming right sponsorship, this offers great exposure for any sponsor and we would love to hear from you.


BELMONT LIONS THEME SONG
Out we come, out we come, out we come to play,
Just for recreation's sake, to pass the time away,
Lots of fun, heaps of fun, enjoy yourself today,
The Belmont boys are hard to beat when they come out to play.
So join in the chorus, and sing it one and all,
Join in the chorus, Belmonts on the ball,
Good old Belmont, they're champions you'll agree,
Belmont will be premiers just you wait and see.
The Belmont Lions Sports Club Would Like To Thank All Our Sponsors For Your Ongoing Support.
---
Wathaurong In Community Partnership With BLSC