Home
Welcome to Mittagong Football Club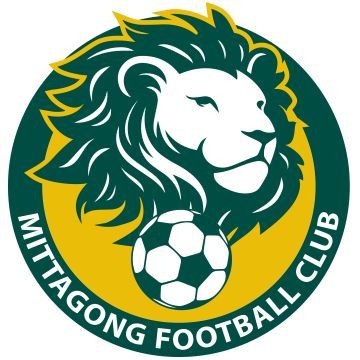 We are a family-friendly football (soccer) club based at Ironmines Oval in Mittagong (next to Aldi - access via Bessemer Street).
We are part of the junior and senior football competition run by the Highlands Soccer Association in the Southern Highlands of NSW and we cater for junior players from age 4 (must turn 5 within the calendar year) to all-age women and men. The football season generally runs from late March/early April until August/September (juniors/seniors) and registrations for each season commence in January/February and close in March. See Registrations for more information.
GameDay
We recommend using GameDay by SportsTG as an easy way to access the game draw for your team. It is available as a smartphone app for Apple (download here) and Android (download here). Download it from the Apple App Store or Google Play and follow these instructions to set up your app. To find our Club in the app, search "Mittagong Football Club" under Clubs.
Code of Conduct
Our Code of Conduct is available for download below.