Home
Welcome to Mittagong Football Club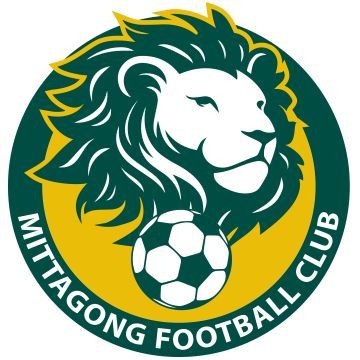 We are a family-friendly football (soccer) club based at Ironmines Oval in Mittagong (next to Aldi - access via Bessemer Street).
We are part of the junior and senior football competition run by the Highlands Soccer Association in the Southern Highlands of NSW and we cater for junior players from age 4 (must turn 5 within the calendar year) to all-age women and men. The football season generally runs from late March/early April until August/September (juniors/seniors) and registrations for each season commence in January/February and close in March. See Registrations for more information.
What's On
2023 Registrations Now Closed
If you have an enquiry about a possible registrations, please email mittagongfootballrego@gmail.com.
Bunnings BBQ
We are holding a fundraising BBQ at Bunnings Mittagong (cnr Old Hume Highway & Tyree Place) on Sunday 26 March 2023. We require the help of many of our members to make this a successful event. Volunteer slots are in just hour increments. Can you spare an hour to help the club make 2023 a terrific season? Sign up using the SignUpGenius form linked below.
https://www.signupgenius.com/go/10C0C45AAA82BA1FAC43-bunnings
If you're not able to help on the day but can donate a box of 375ml soft drink cans (Coke, Coke No Sugar, Solo, Solo Zero Sugar, Fanta OR Sunkist, Schweppes Lemonade or Water), please email the Club at mittagongfootballclub@gmail.com to arrange drop off, or bring them to Bunnings on Sunday morning.
Games commence Saturday 1 April
The first games of the season are due to kick off on Saturday 1 April. The draw will be available sometime in the week prior.