Home Page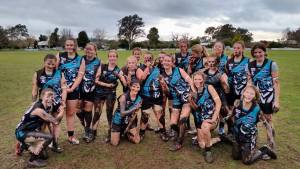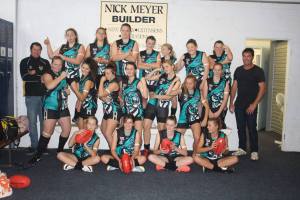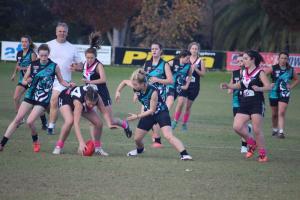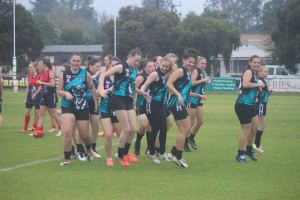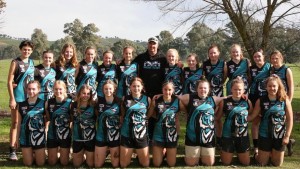 Welcome to the Home of the Murray Felines Female Football Club!
The Murray Felines is an ALL GIRLS football club. The team is supported by the Rutherglen Football Netball Club.
We are always looking for new girls, experienced or not as every girl is welcome. We aim to develop basic football skills in all girls, treat our coaches and umpires with respect, push ourselves to be the best we can, support each other and always have fun! For us to grow and become stronger we are always on the lookout for more girls so if you are interested or know someone who may be interested please contact us:
Nadine Nicholson
Phone - 0433 782 646
Email - nadnicholson@yahoo.com.au
Paul Somerville
Phone - 0490 842 295
Email - somerville@exemail.com.au
We are part of the AFL North East Border Female Football League.
The competition age groups for SEASON 2021 will be:
Junior Girls - 11 to 14 years (2007-2010 born)
Youth Girls - 15 to 17 years (2004-2006 born)
Women's - 18+ (2003 or earlier)
To register for our team please click on the 'Registration Form' box in the top-right corner of this page.
If you would like more League information please contact
AFL NEB on (02) 6056 1993.