ARJFC Home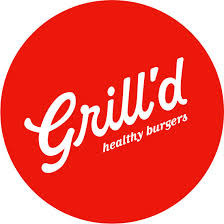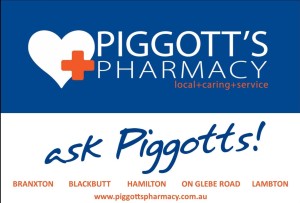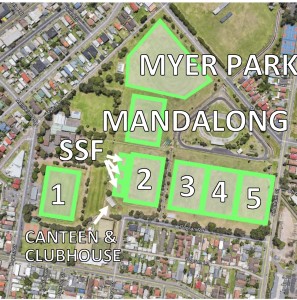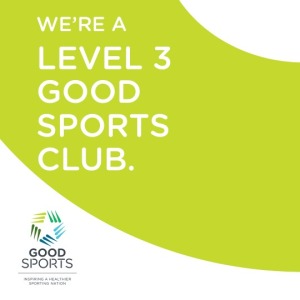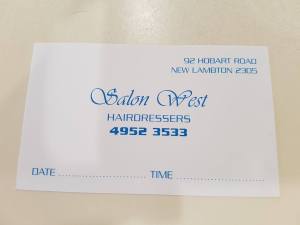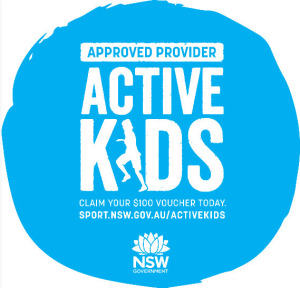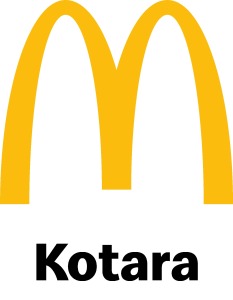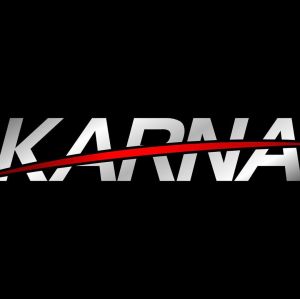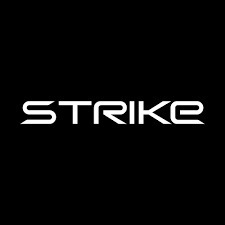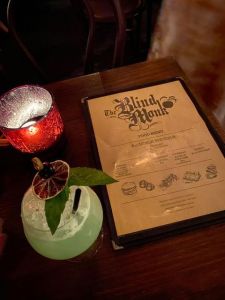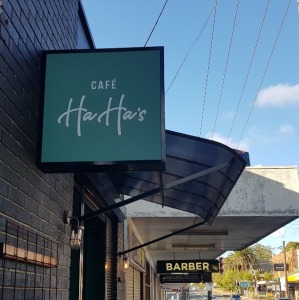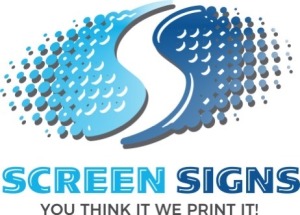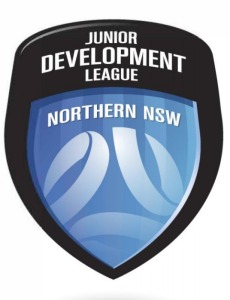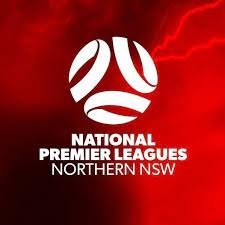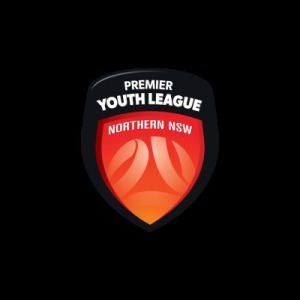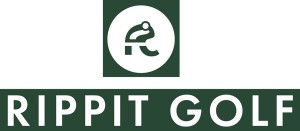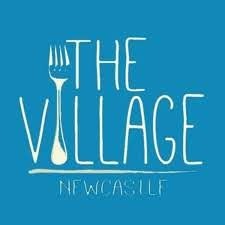 | | | |
| --- | --- | --- |
| Adamstown No. 2 | OPEN | 23/08/2023 |
| Adamstown No. 3 | OPEN | 23/08/2023 |
| Mandalong | OPEN | 23/08/2023 |
Player Expressions of Interest are still

OPEN

for

Prospective

and

Existing Players

who would like to be part of our

Season 2024

program at Buds Football

#upupupthebuds
Players have already begun joining the current Buds JDL and NPLW teams training sessions as part of the 2024 trial process.
Buds "Women's World Cup Raffle" has been drawn and results are on our two Facebook pages #itsabudslife
A Big Buds Thumbs Up to our New Major Sponsor The Exchange Hotel Hamilton who have come on Board to support our MiniRoos and Interdistrict Teams in Season 2023 #itsabudslife #the exchange
Our Fantastic Trophies are supplied by Screen Signs Cardiff who also provide signs, banners, wraps and all types of promotional items. Screen Signs are a Buds Match Day Sponsor with over 25 years experience in the business www.screensigns.com.au
Buds National Premier League Women's Teams and Girls Junior Development League News and Information is on their Facebook page "Adamstown Rosebud National Premier League Women"
Please see our Facebook Page Adamstown Rosebud Junior Football Club for regular updates on Club Life. #itsabudslife
If you have any questions please email them to rosebudjuniors@hotmail.com #itsabudslife
Buds Juniors caters for Players, both male and female, turning 5 in 2023 through to 15 Girls.
We generally do not field Adult Teams in Inter-district Competitions.
Mini-Roos Teams (5's up to 11's) are Girls, Boys and Mixed.
We do not have Boys JDL Teams. These Teams are run by our neighbours Adamstown Rosebud FC.
Junior Development Girls Teams and Women's Premier League Teams are selected via a rigorous trial process and are controlled and evaluated by Northern NSW Football.
Juniors Competition Teams, playing in Newcastle Football's Interdistrict Saturday and Sunday Competitions start at 12's through to 16 Girls. Trials are only run if we have more than 16 Players register for an age group.
Please see the Registration Tab on this website for more information about Playing Fees, Registration Sessions and Muster Days for Mini-Roos Teams.
Facebook is updated regularly and is the best place to keep up with what's happening. You do not have to be a Facebook user to see the updates. Just Google the page name and put Facebook after it and you will be able to see all the information.
ARJFC ANNUAL GENERAL MEETING MONDAY 27/02/2023
Buds Football held our AGM on Monday 27/02/2023 on The Exchange Hotel "Balcony" at 6.00 pm and the following people were elected:
President Jeremy Whyte
Vice President Michelle Crawley
Secretary/Treasurer Kerry Conquest
Committee Members: Hayden Carter, Natalie Evans, Kieu Dexter and Bronny Stuart #itsabudslife

President Jeremy Whyte has email budspresident@hotmail.com if you need to contact him, however he cannot accept nominatios for our AGM #itsabudslife
Players in ARJFC Juniors Teams need to play in their Age Appropriate teams i.e. the age they turn by 31/12/23

Turning 5/6 in 2023 play in 6's
Turning 7 in 2023 play in 7's
Turning 8 in 2023 play in 8's
Turning 9 in 2023 play in 9's
Turning 10 in 2023 play in 10's
Turning 11 in 2023 play in 11's
Competition Teams:
Turning 12 in 2023 play in 12's
Turning 13/14 in 2023 play in 14's
Turning 15 in 2023 play in 15's
The age groups with a split age composition are able to have two ages involved as sometimes we only have 12, 14, 16 and 18 Girls Teams, so no in between age groups.
By pushing younger players up into older age groups it is disrupting the age group below, and making it difficult to form teams. We can't kick a child that is the correct age out, to fit in a younger child, as that isn't fair.
Joining a team is a great way to make new friends and get to know other families that you may not see every day. Broaden your horizons and embrace new challenges!
Naturally, older age groups can always borrow a younger player to help out of they are short of players.
Fees have been set for 2023, approved by Newcastle Football and are as follows:
Small Sided Football Players U6 through to U11 age groups
U/6 and 7 – $250.00
U/8 and 9 - $280.00
U/10 and 11 - $280.00
Inter-District Competition Players
U/12 to U/18 $385.00
Please go to our Registration Tab for more information on the "Active Kids" $100 Voucher, the FFA Playfootball Registration System and how you can pay your fees in 2023.
WHILST WE MAKE EVERY EFFORT TO GET YOUR CHILD IN TO THE TEAM OF THEIR CHOICE, IT ISN'T EASY, AND SOME PEOPLE MAY BE DISAPPOINTED.
ARJFC in the Junior Club will NOT allow players to play in older age groups unless there is a vacancy in an age group that cannot be filled by a player of the correct age.
This would only occur if we need to combine two age groups so it will allow us to field a Team and not turn players away.
#itsabudslife
Adamstown Rosebud Junior Football Club are excited to announce the retention of our current Club Technical Director, NPLW First and Reserve Grade and 15 Girls PYL Coach for the 2023 Season.
Ryan Campbell, formerly of the Newcastle Jets Academy (2018-2019 and 2022-2023) and NNSW Football Emerging Jets Program- Head Coach (2012-2018) has agreed to return to guide our Buds for the 2023 season.
This will be Ryan's fourth season at the Buds.

Ryan is the holder of an AFA/FFA "A" Licence and is an FFA Advanced Licence Coach Educator. He has extensive experience in implementing and running High Performance Football Programs, with a special interest in skill development.

He has had success coaching both males and females at representative and national championship level. Ryan is passionate about making better players and people through football based programs.
As a Primary School Teacher Ryan is also an educator for younger children.
Welcome Back to the Buds Ryan for Season 2023 #itsabudslife