WELCOME TO HOPPERLAND !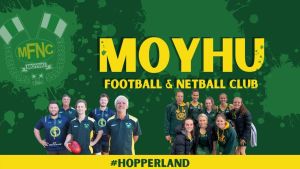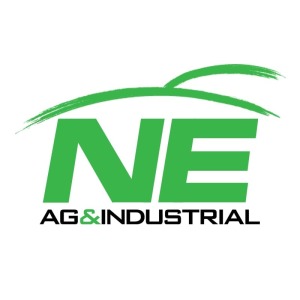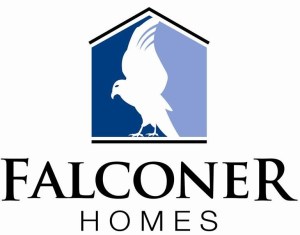 On behalf of our members and supporters, we welcome you to the Moyhu Football Netball Club.
Established in 1904, the Moyhu Football Netball Club is well respected and has been highly successful in the Ovens and King League. Individuals and families are attracted to our family friendly atmosphere and commitment and drive for inclusiveness (regardless of age, gender, race or physical ability).
We came into the 2019/20 preseason all guns firing, everyone was on the same page working hard to rebuild. We found all our hard work was paying off with recruitment of some great people and players, we could see that 2020 was the beginning of a very exciting year for the club and its community. We were lookingforward to a successful year on and off the field / court.
Unfortunately, like many others COVID has proven to be a very tough year for the community, business's, sporting communities, families and individuals. We have worked hard to keep in contact with our playing group through these tough times, through zoom meetings and smaller gatherings, to ensure that everyone is keeping well. The club is even more excited for the 2021 season to commence and have everyone back to together to support each other and have a fun filled year.
We encourage all supporters and sponsors to join us on match days to witness good old country football and netball and participate in the club events held throughout the year. These events provide a great opportunity to meet, bond and network with players, families, friends and members of the wider community.
HOPPERS 2021 !!