Home Page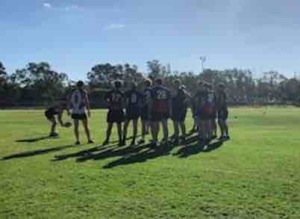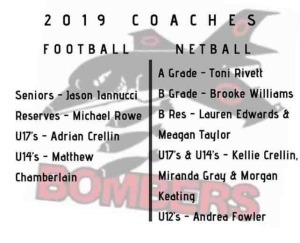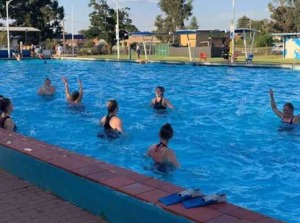 Welcome to the Wandella Football Netball Club Website.
Welcome one and all to season 2019.
Here we go for season 2019, We are geared up for a big year and are really looking forward to big things out at Bomberland, We have a New Senior Coach who has had a big preseason and is setting the bar High, We have recruited well and training has been held to a very high standard with numbers being strong even with the weather.
Netball see's Toni Rivett again at the Helm looking to go one step further and taste the ultimate success, The girls have been Electric at training so far this Preseason and have all committed to a big year in 2019. We will see plenty of new faces on the court this year and look forward to cheering the Girls on each week.
We also look forward to seeing a few alterations and upgrades around the place, With the committee and volounteers working feverishly to prepare for the season opener against Hay on the 27th of March.
GO BOMBERS!