Home
Welcome to the Boronia
Buffaloes Basketball Club
Winter Season 2021 is beginning 12th June

Registrations currently being taken - we need everyone signed up by April 30th so we can enter teams. If you are not registered by then you may miss out on a spot.

We can still take registrations for new U8 players throughout the season
New players need to go to https://www.playhq.com/basketball-victoria/register/928cf1 create an account, register your players. Pay Buffaloes fees (reference player/s name) and Basketball Victoria Annual Fee - $25 or $39 depending on age.
If you are a new player please email bcoord.buffaloes@gmail.com to let us know you have registered.
Existing players click on the same link - log in, register existing player/s to new season, pay Buffaloes fees (reference player/s name) and Basketball Victoria Fee ($0 if still within the 12 months)
For registration enquiries Contact: Shane Whiteley
or John Fletcher 0447 602 241
President's Blog
A big thank you to our 3 major sponsors:
Eastern Skin Cancer Clinic
Award Roofing

Joeys Garden Care
We appreciate your support for our club and for sponsoring our new coaches polos
Buffaloes Committee
President - John Fletcher
Vice President - Shane Whiteley
Treasurer - Shyme Perera
Secretary - Wendy Walker
Boys Co Ordinator - Shane Whiteley
Girls Co Ordinator - John Fletcher
Boronia Buffaloes on Facebook
There is a Buffaloes facebook page you can visit and comment on here.
Buffaloes Merchandise
For anyone keen on owning some Buffaloes merchandise we have a selection available for purchase.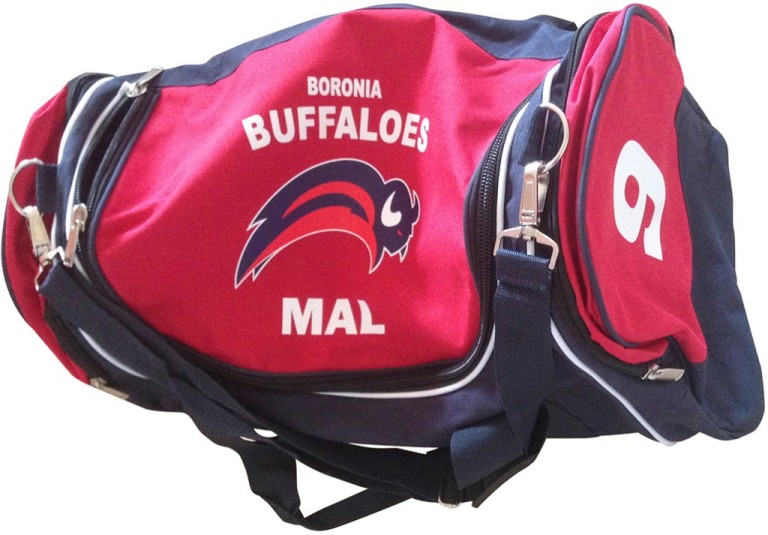 We have Hoodies for $45, Polos for $35, Bags for $40 and Drink Bottles at $8.
Please call John Fletcher - mobile 0447 602 241.
Boronia Buffaloes on YouTube
Boronia Buffaloes have a YouTube channel.
If you have digital video you think would be suitable for the Buffaloes channel, then email boroniabuffaloes@gmail.com and we will arrange for the video to be uploaded.