Home
Welcome to the East Gippsland Umpires Association website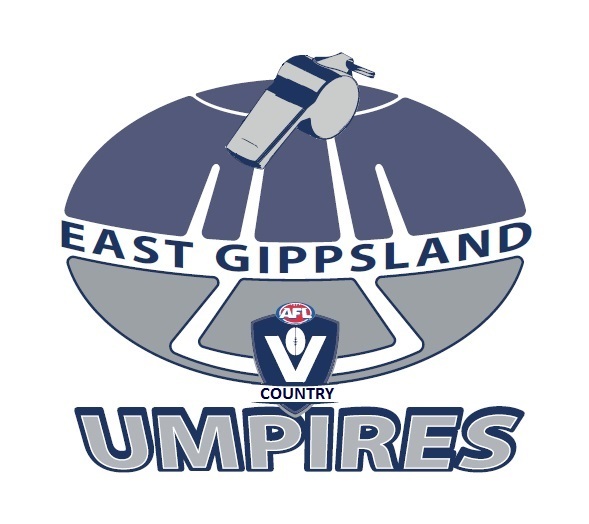 Proudly supported by:
We officiate in the TRFM Gippsland League (GL), Rent 4 Keeps East Gippsland Football Netball League (EGFNL), the Omeo District Football Netball League (ODFNL) and the Bairnsdale & District Junior Football Association (BDJFA) in East Gippsland. We have about 70 central, boundary and goal umpire appointments to fill each weekend.
Our training ground is located at Bairnsdale City Oval, entrance is via Macarthur Street.
Our pre-season training commences at the end of January/start of February (the date will advertised on our Facebook page).
Training for all disiplines is held during the season on Wednesday nights from 5.45pm for a 6pm start on the track.
These nights will incorporate fitness and skills training, a theory session, updates and the appointments. A trainer will be available and a canteen will operate with basic hot food and drinks for sale. The night finishes by 7:30pm.
We have an exciting mix of young and young-at-heart umpires and pride ourselves on our commitment to Country Football. We enjoy a great working relationship with all clubs which we provide our services to. We offer a mentoring program to new umpires in all disiplines to help them progress along the umpiring pathway and access and participate in development programs.
LIKE us on Facebook! www.facebook.com/eastgippslandumpires/