New Sports TG Support System
Great news, this week, Basketball Australia rolled out a new Support system, managed and operated out of the BA office in Melbourne. The SportsTG Zendesk Support system is no longer active as they have moved onto another provider. As such, BA took the decision to set up their own Zendesk Support system, giving them greater control and flexibility in supporting you, your members and the state bodies.
Those who are familiar with the previous system should notice very little difference, which is good!
However, there is a fundamental change to how BA wants to collect information from people requesting support; that is, the implementation of a webform over sending an email to Support.
>>> CLICK HERE TO ACCESS THE WEBFORM <<<
BA has written a support article on how to raise a request using the new webform: https://basketballaustralia.zendesk.com/hc/en-us/articles/360006168993-How-to-raise-a-support-request-to-Basketball-Australia
Furthermore, you can now monitor your ticket status and comments by following the instructions in this article: https://basketballaustralia.zendesk.com/hc/en-us/articles/360006169073-What-is-the-Support-Customer-Portal-and-how-do-I-access-it-
(it is best to sign up only after you've submitted your first ticket as the system will email you a link to register, making it easy for you!)
Thanks for your cooperation and we look forward to supporting you!
If you have any questions, please don't hesitate to contact us on 8268 8157 or email office@sacbci.com.au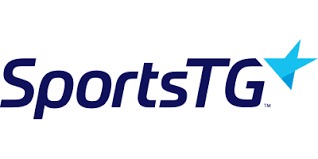 Last Modified on 09/07/2018 12:25