Women in Sport Leadership Summit - Julie Anderson
SA Country Basketball Executive Officer Julie Anderson was recently asked to speak as part of a panel at the Women in Sport Leadership Summit held in Melbourne at the end of June 2018.
Hi Kim, Julie and Rebecca!
I would like to sincerely thank you all for your exceptional contribution to the premier Women in Leadership Summit. I know those in attendance found your panel session extremely valuable.
Some of the initial feedback I have received is:
Thought the panel offered advice at the various levels of sport, very practical responses
Great discussion!
This session could have gone for longer, lots of insight and plenty to gain from questions from the floor
Great panel
It was an honour to bring together a range of existing and emerging professionals from across a range of industries and organisations, and all at different stages of their career. I have had several delegates contact me to tell me how valuable they found the event, and how much they are looking forward to implementing their skills back at work!
I do hope you enjoyed the event and gained as much as you contributed. Formalised feedback will be sent through in the next few weeks once collated and typed up.
It was a pleasure working with you and I hope to see you soon at one of our events!
Kind regards
Antony Isaias
Conference Producer
Liquid Learning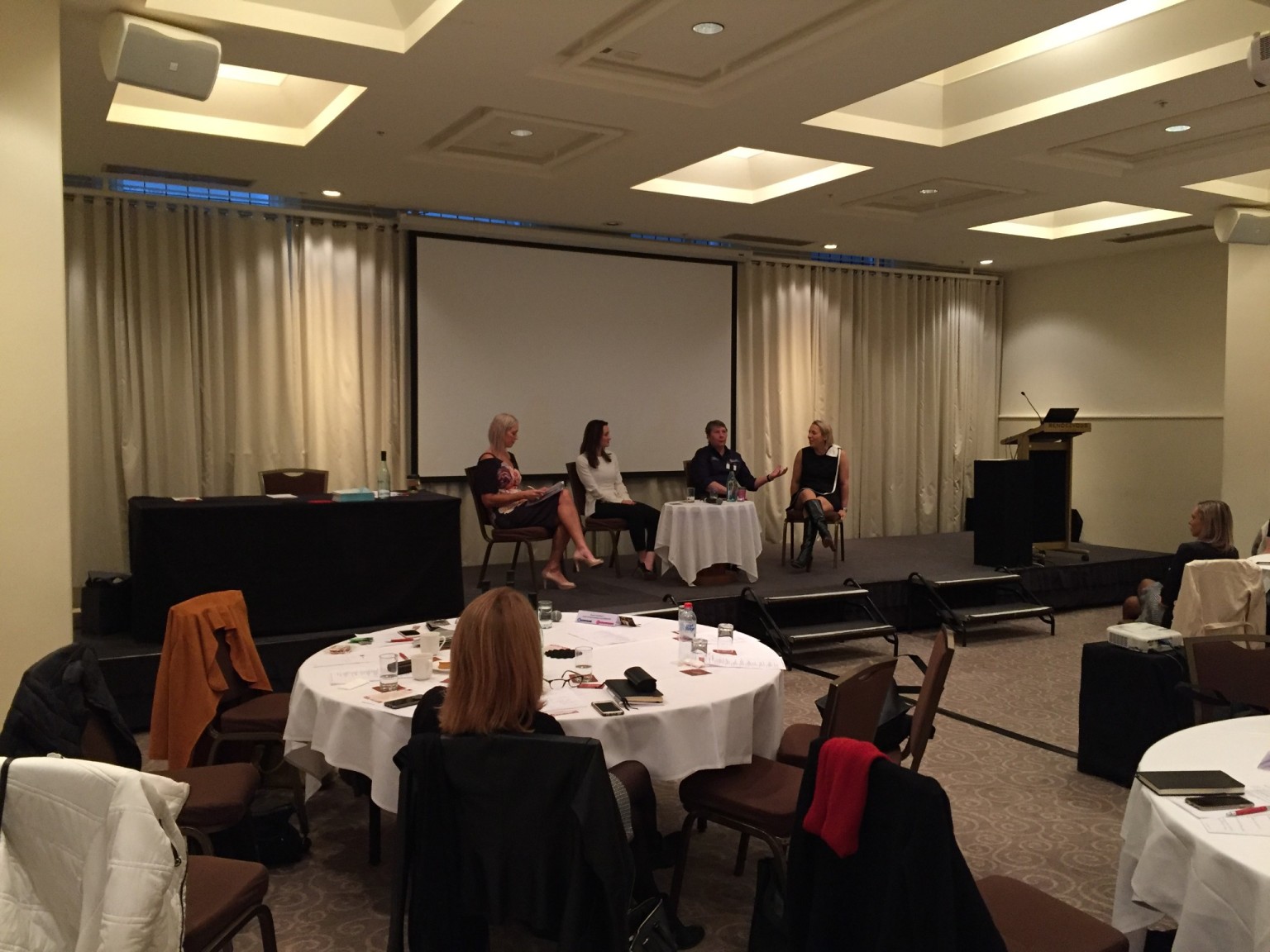 Last Modified on 05/07/2018 13:13