U16 National's Singlet Presentation
The Singlet Presentation and Dress Rehearsal matches for the U16 National teams will take place on Saturday 23rd June 2018.
This is a great opportunity for everybody that won't be able to make the trip to the Sunshine Coast to see the players, coaches and support staff in full state team attire and play in full national championship conditions.
We encourage everybody to bring as many guest as possible to this event.
Please forward the flyer onto all your family and friends and invite them to this great event.
Entry is Fee for everybody
Event Details
Date: Saturday 23rd June
Venue: The Arc
Time: Day starts at 12:15pm
Game Times: Girls 1:00pm / Boys 2:45pm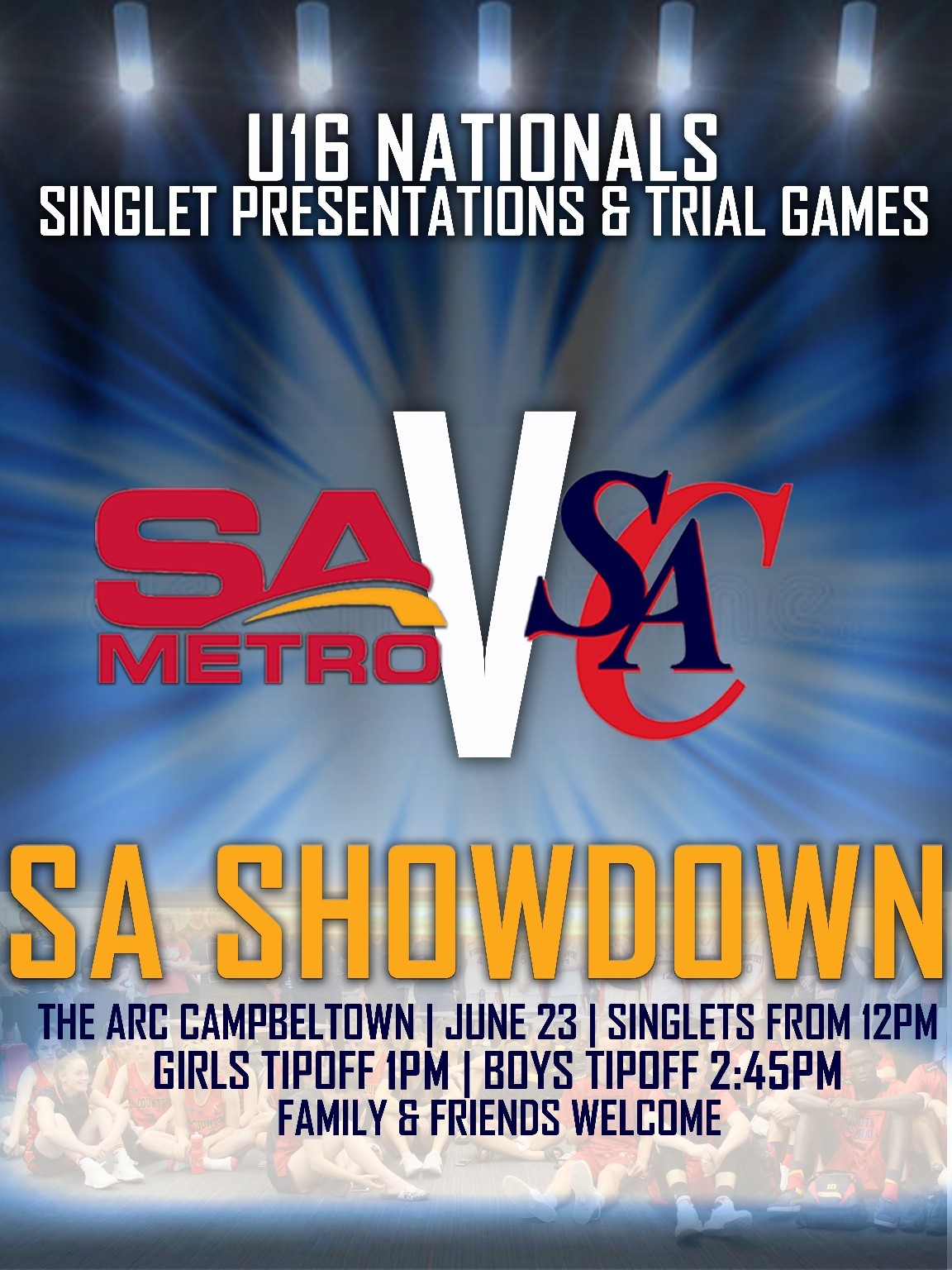 Last Modified on 31/05/2018 16:04