Inclusive Sport Practices Survey
Volunteers are required to participate in reaseach being conducted by Flinders University.
What is the purpose of this research?
This study will investigate the barriers and enablers for the LGBTIQ+ sporting community. The information gained from this study will help us to improve sporting participation and to decrease barriers and address inequities within sporting environments in South Australia.
Who can participate?
Any current or ex-sporting participants aged 18 years and older who can read and write in English.

What will I be asked to do during the study?
You will be asked to complete an online questionnaire survey including basic demographic questions (e.g., your age, date of birth, ethnicity) and questions relating to your sporting participation, and experiences with LGBTIQ+ sporting participant. The questionnaire is expected to no more than 20 to 30 minutes of your time.
After the questionnaire, some participants will also be invited to participate in small focus groups with the researchers at a later date, which will involve some additional open-ended questions. The focus group is expected to take no more than 30 to 45 minutes of your time.
How can I participate?
If you would like to participate, please access the following study link: https://qualtrics.flinders.edu.au/jfe/form/SV_cuwE4Umgp4tiJwN. You will be asked to read an Information Sheet online before completing the study.
How can I contact the researcher?
If you have any further questions about the project please email the researcher, Ms Nadia Bevan (Nadia.Bevan@flinders.edu.au).
This research project has been approved by the Flinders University Social and Behavioural Ethics Committee (Project Number 7934.
Click hereto download the information sheet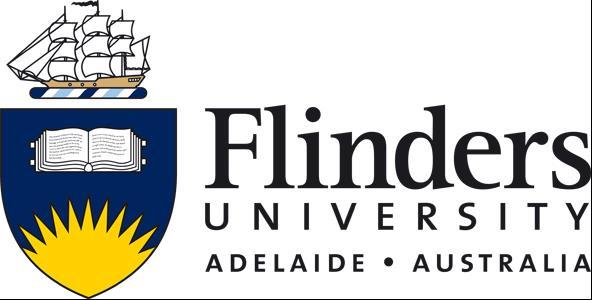 Last Modified on 23/05/2018 15:33