SA Country Player selected for Australian U21 Deaf Basketball Team
SA Country Basketball would like to congratulate Bailey McNicholl from Kadina on being selected in the Australian U21 Deaf Basketball Team - The Dingoes!
Bailey will represent Australia at the U21 World Deaf Basketball Championships to be held from 7th to 15th July 2018 in Washington DC, USA.
This is first time that Australia will send an U21 team to the championships. Unfortunately the team does not receive any federal government funding to support its involvement and therefore all costs involved are self-funded. Bailey's family are in the process of fundraising to cover some of the costs of getting to the United States and to each training session which is held in Melbourne or Sydney every month, which has been estimated to cost between $10,000 - $12,000.
This is an amazing opportunity for Bailey and we would encourage everyone to get on board and support him and his family.

Donations can be made at his Go Fund Me page https://www.gofundme.com/help-send-bailey-to-the-worlds and keep your eye out around the Kadina area for any other local fundraising to help Bailey.
Bailey McNicholl's Bio
Bailey's Australian Team Selection letter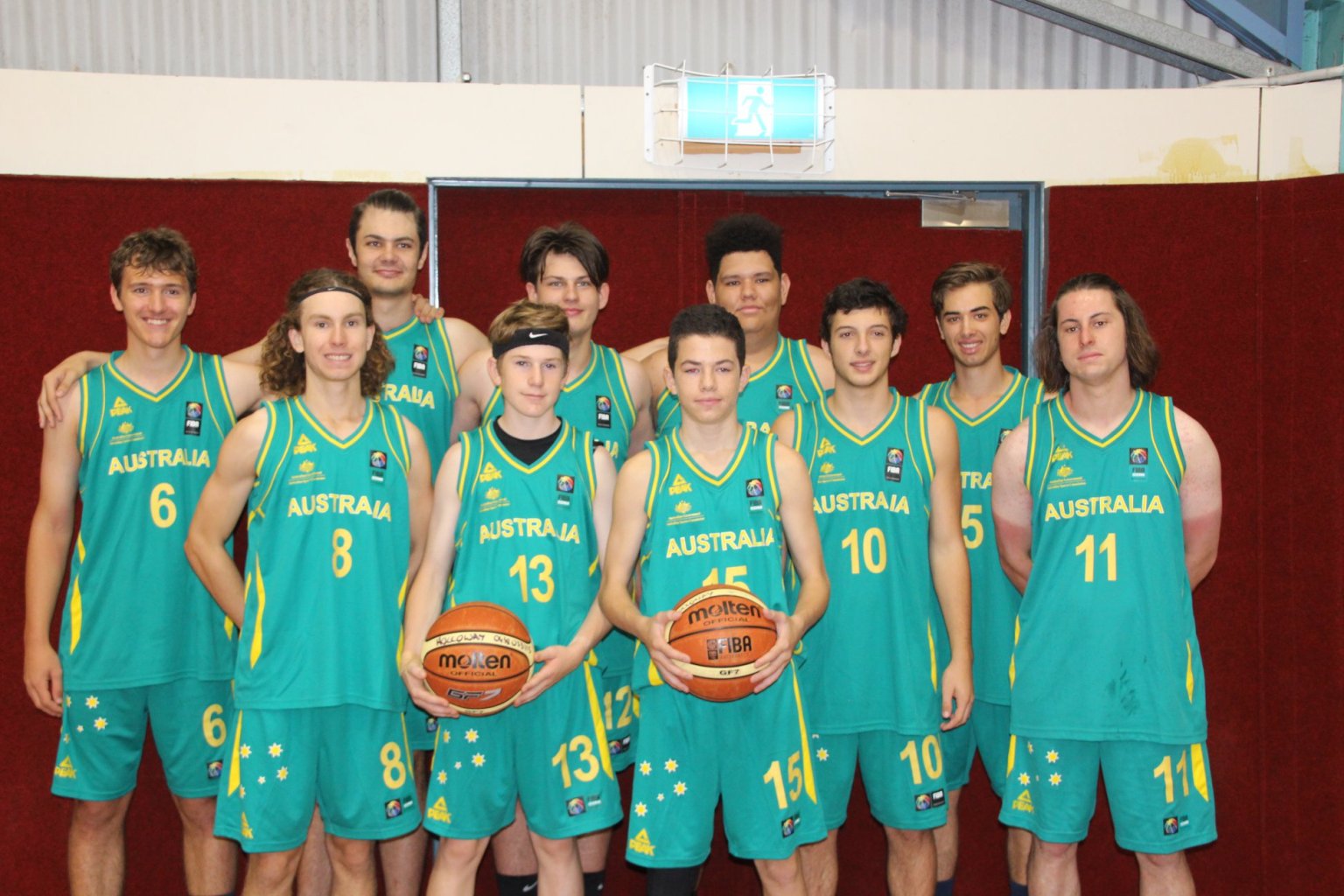 Last Modified on 04/05/2018 16:51