Home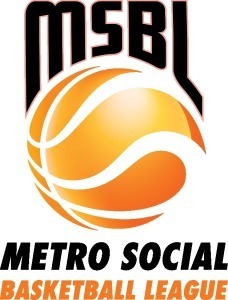 BASKETBALL SOUTH AUSTRALIA
Metro Social Basketball League
Forfeit Form
Click here
COVID Positive Form
Click here
MSBL Social Winter 2022 Registrations are Open, some venues are nearly full so may not be visible.
Mixed teams need at least 2 of each gender on the court at all times
To register a team please click here.
To register as a player please click here.

Make sure you select your "club" as the venue you are playing at.
For further information, please contact us at comps2@basketballsa.com.au
---
DO YOU WANT TO BECOME A REFEREE?
Do you want to learn the game from a different perspective?
Want to earn some extra money?
Do you want to enjoy the game with your friends in a social environment?
Do you want to referee as well as play? We can roster you around your games!
Please email our referee department for more information and upcoming course dates. - referees@basketballsa.com.au