F11s arrive in Manly! (New Zealand)
by
In an exciting new development three Flying 11s have arrived at Manly Sailing Club, Whangaparaoa, Auckland.
Sir Russell Coutts, Commodore of Manly Sailing Club, is trying to establish Flying 11s as a new class in the area. Hopefully all the Opti and Open Bic sailors will soon realise what a great boat it is!
Thank you to John Kennett for undertaking such a long drive to deliver them.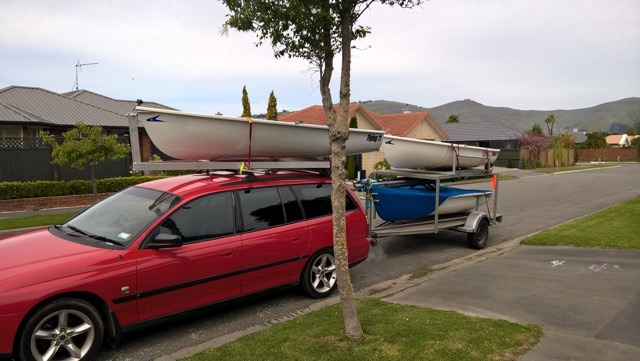 Last Modified on 17/10/2017 21:49