Hunters Hill Training and Sprints (Results and Photos)
by
A couple of days of fantastic training followed by a day of Sprints in challenging conditions.
The 2 days of training went well with the fleet of 15 boats split up into a number of groups each focusing on a particular skill.
After their training, they were ready to apply their skills in the sprint races. The wind strengthened during the day which made for some challenging conditions.
There were 8 races followed by a well deserved BBQ and presentation.
A big thank you to all the people that gave their time to make this happen.
The full results can be found here
Some great photos from Stephen Hay can be found here
1st Place
James Pinnington & Liam Karunaratne
2nd Place
William Horan & Tomas Armitstead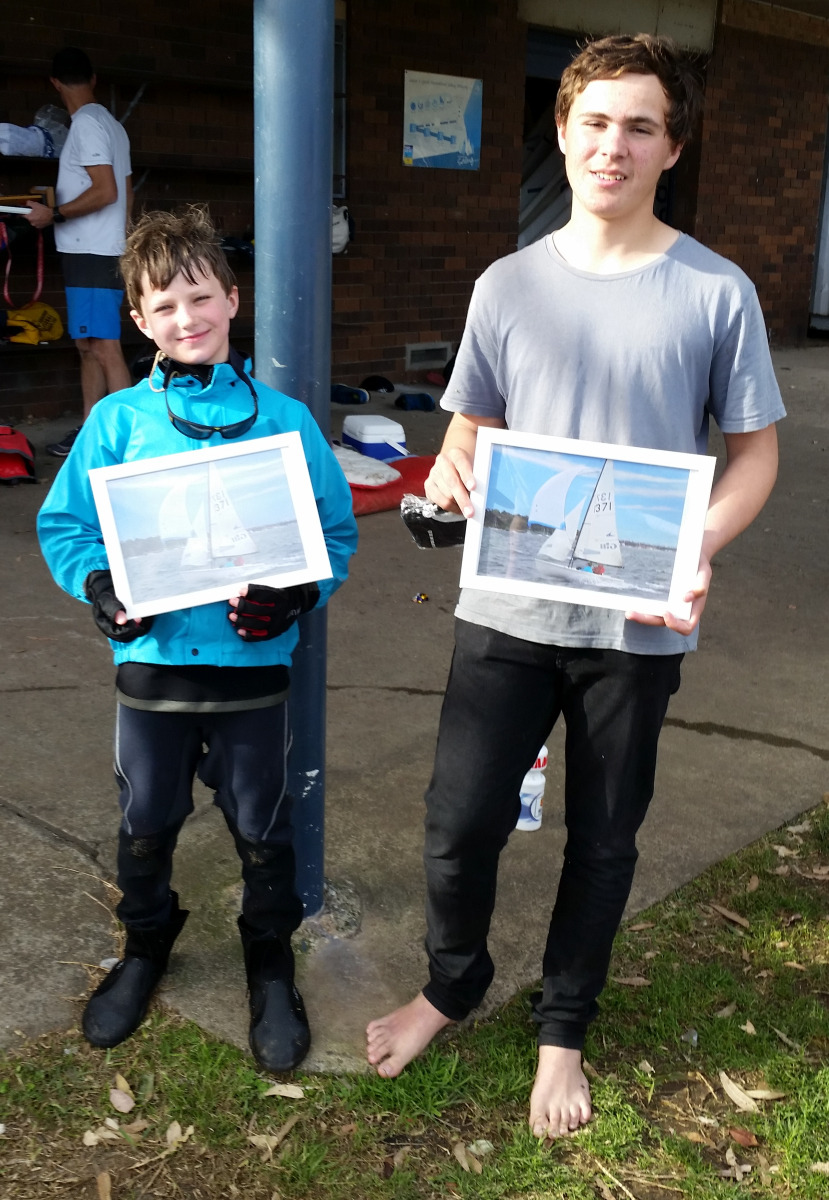 3rd Place
Josh Dyer & Lily Nicholson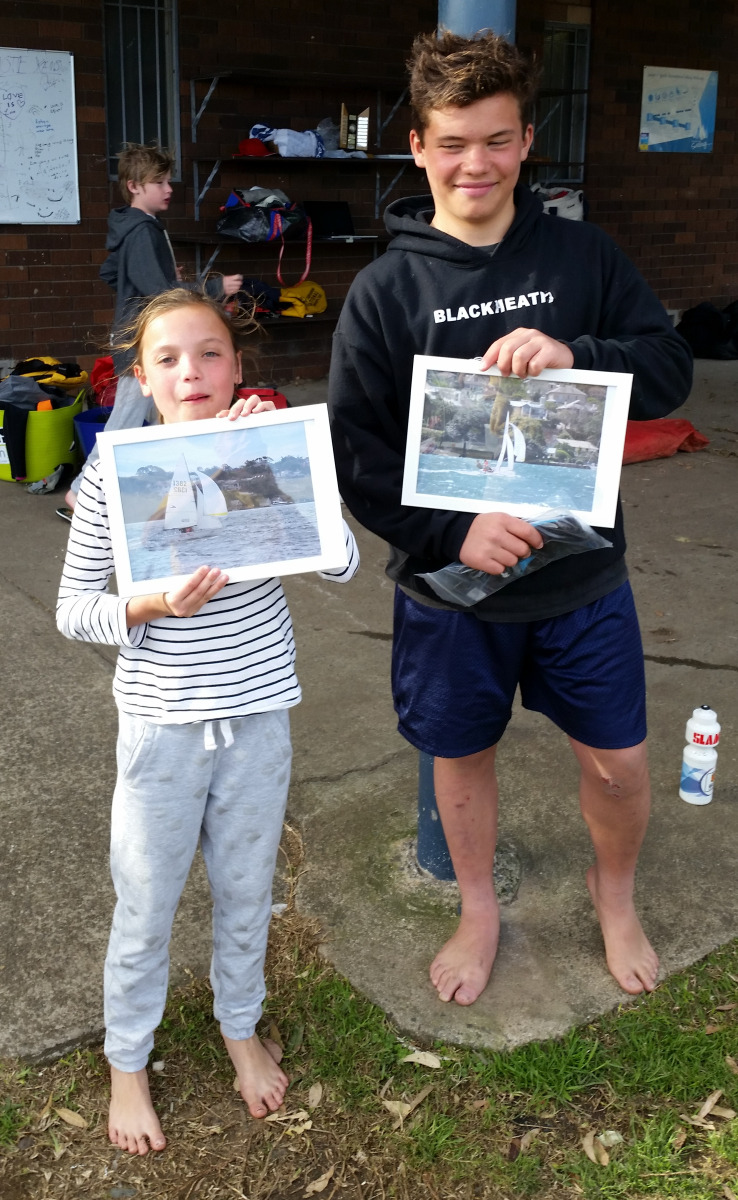 Last Modified on 29/09/2017 21:51