AUSSIE HOOPS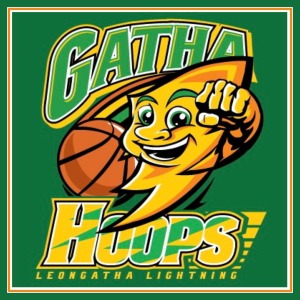 GATHA HOOPS REGISTRATIONS
ARE OPEN
CLICK HERE to register!
Gatha Hoops is an introductory Basketball program that provides fun skill development of the game. Gatha Hoops is aimed for children to commence from the year they are due to turn 6. Children can continue to participate in Gatha Hoops while playing in our under 10 domestic competition. In a positive and safe environment, participants will build their confidence as they transition into our domestic basketball competition.
Click on the link above for more information.