Home Page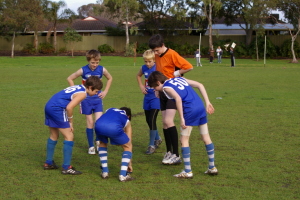 Norwood School Football has now concluded for 2010. It has been a fantastic season, with good numbers of children playing the great game of Aussie Rules!
Feel free to browse around our website, check out all the updated results and see if you can spot yourself or someone you know in the Photo Gallery!
If you would like to participate in the Redlegs School Footy competition for 2011 please contact our school delegates listed in the link on the sidebar.
Go Redlegs!
Paul Streatfield
NorwoodFC - Metro/Country Development Coordinator
M: 8362 6278
E: mdceastern@sanfl.com.au
Josiah Lifshack
Norwood FC- SASFA Zone Manager
M: 0433 581 524
E: lifshack@live.com.au