Registration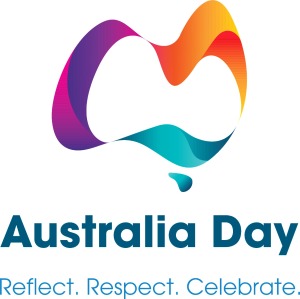 CLICK HERE TO REGISTER 2021 MMAD SWIM
COVIDSafe Event Guidelines
PRE-EVENT
Feeling unwell or have Cold or Flu-like Symptoms? Stay home.

Attending the event? Make sure you are a registered participant, parent, guardian or coach of a minor. Completed the QR code check-in prior to the event Unfortunately, we are discouraging spectators to limit the number of people at the event.
ARRIVE
Keep 1.5m distance from others in all settings and sanitize hands regularly.

Masks are to be worn where 1.5 metres physical distance cannot be maintained.
COMPETE
LEAVE
Upon completion of your swim, please vacate the event as directed

Results will be published online
COVID-safe steps that will be in place at the event from our APPROVED COVID-safe Event Plan
1. Screening Questions will arrive 24 hours prior to the event
2. Arrive, Compete, Leave
3. Spectators discouraged – parents/guardians and coaches only
4. Masks recommended – where 1.5 metres distance cannot be maintained or as directed by Chief Health Officer
4. Use Sanitiser Stations - located around the venue
5. Maintain physical distance at all times
6. No on the day registrations, registrations close 48 hours prior to event.
7. No water or fruit station at finish line, please bring your own snacks and water bottle
8. Do not attend if you are feeling unwell or have answered YES to any questions in the pre-race Health screening.
9. Adhere to Event Officials and Signage at the venue
10. No on the day presentation, results will be announced online via event website