Home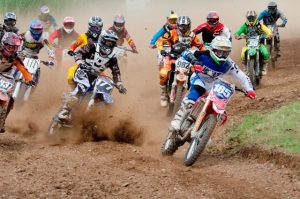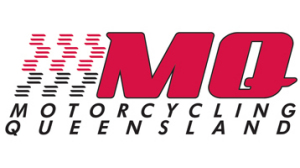 Welcome to Cairns Motorcycle Club
The Cairns Motorcycle Club has been in operation for over 10 years, we are a non-profit organisation run completely by volunteers.

The club hosts races throughout the year at it's Edmonton track as well as other locations in the Far North area. Profits from these meets are used to improve the Club track at Edmonton and some of these improvements have included the purchase of a water truck, building a canteen and installing start gates.
The club is currently aiming to raise funds to improve the track and it's facilities. The Cairns Motorcycle Club helps the community by providing a safe riding environment for its members along with the opportunity to compete with riders at regular events to improve skills and abilities. The club is registered with the Cairns City Council Go Clubs and also is Good Sports accredited.
Race days are not just for the riders, spectators are also treated to some excellent riding by both males and females from age 4 to over 40.

A HUGE Thank You to ALL that have Supported &/or Volunteered at Cairns MX
this year. Without you we wouldn't be where we are today!
Also to all the riders and families for your continuing presence at the club, THANK YOU!

Hope to see you all this year in 2019 & Safe Riding.


Location of our Track:
About Motorcycle Sport in Australia
Australia has a long and proud history of success in motorcycle sport and whether you take up the sport as a hobby or as a competitor, we hope you enjoy every minute of it.
Motorcycle sport is a fun, safe and enjoyable activity and getting involved is easy. You can make a career as a professional rider or just be an everyday racer who competes at Club or State level.
There are different levels of competition and events to cater for everyone - you can decide just how serious you wish to make it or how fast you want to.