Home Page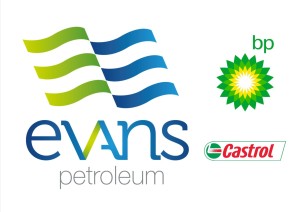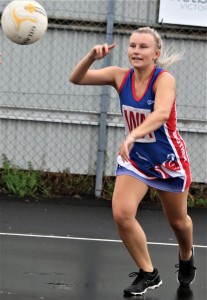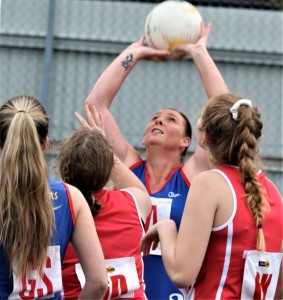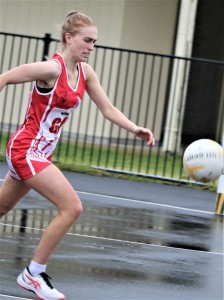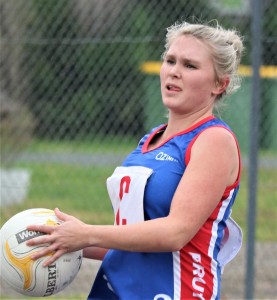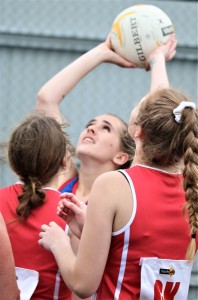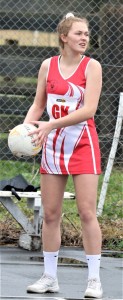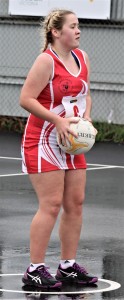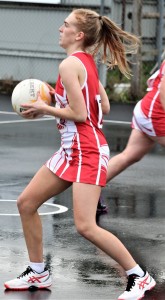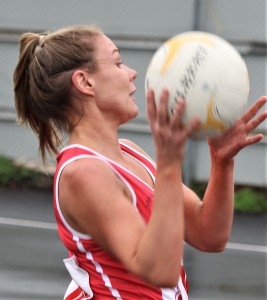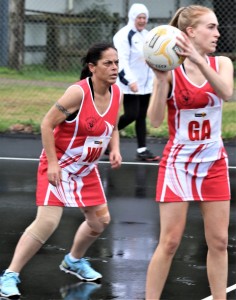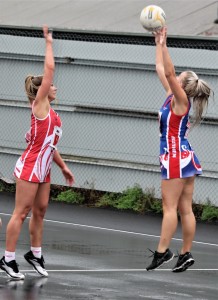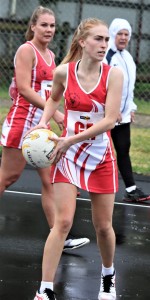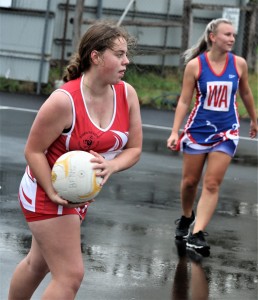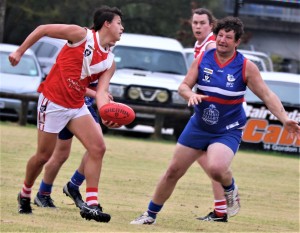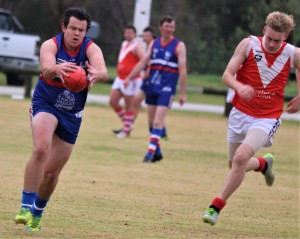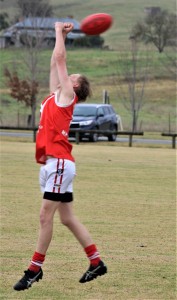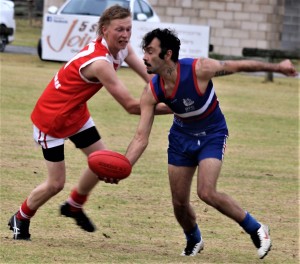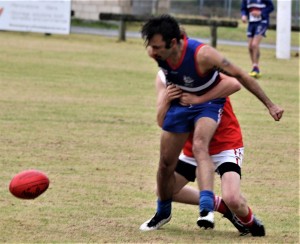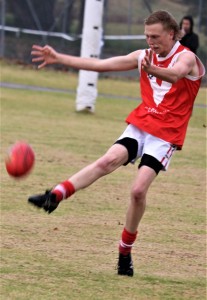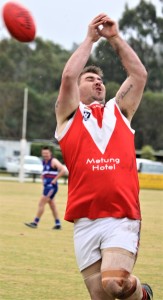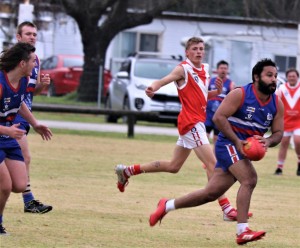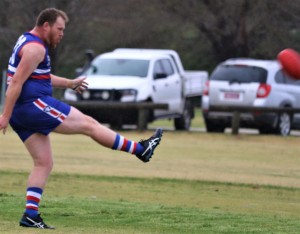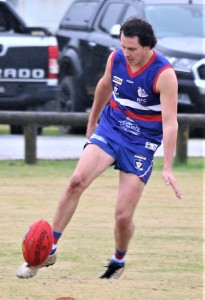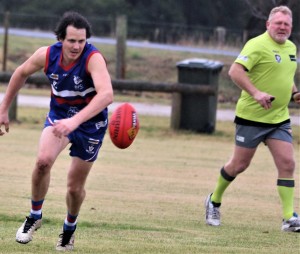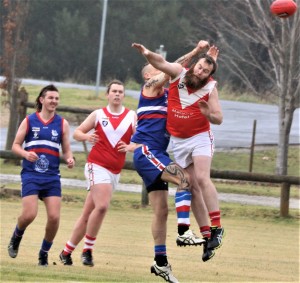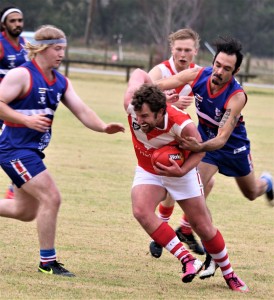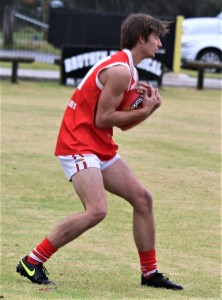 Following a directive from the State Government Community Sport in Regional Victoria is cancelled immediately.
Welcome to the web site of the Omeo District Football Netball League.
To view photos from the ODFNL Football and Netball please go to 'Photo Galleries' on the top menu.
The League comprises
Bruthen Football Cub, Bruthen Netball Club, Buchan Football Netball Club, Lindenow South Football Netball Club, Omeo-Benambra Football Netball Club, Swan Reach Football Netball Club and Swifts Creek Football Netball Club.
Each club fields a senior and Under 16 football team as well as an A Grade, B Grade, 17 & Under and 12 & Under netball team.
The president for 2021

is Ray Gallagher and the secretary is Rod Twining.
League Contact is Rod Twining;
Mobile: 0407347727
This counter is provided by www.digits.com