Welcome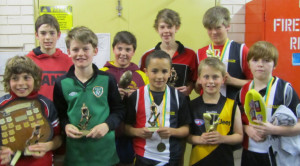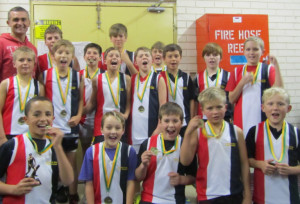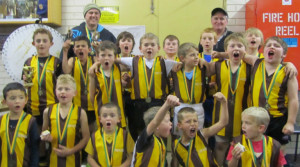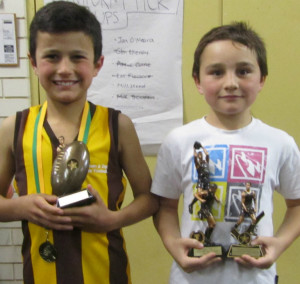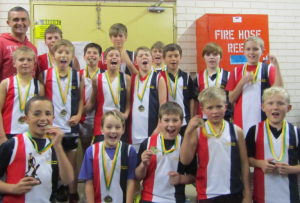 2017 COBRAM DISTRICT JUNIOR FOOTBALL
Please note registrations are being taken online this year
Click on the Members Access Portal on this page and follow the prompts
If your are already registered with another club you WILL BE UNABLE
to register as you will need a transfer
If this is the case please contact Peter Beasley
Competition will run the Second School Term as per last year starting
Wednesday 19th April at Barooga Recreation Reserve
Auskick 430
9 and under 430
12 and under 530
Cost: Junior Football $80.00
Cobram and District Junior Football League (CDJFL) provides a safe and structured environment where children participate in Australian Rules Football. Our children are instructed in the rules and skills of our great game.
CDJFL has strong community support which enable us to deliver a quality Australian Rules Football competition."
The CDJFL competition has two age groups 9 & under's, and 12 & under's, there is also an Auskick program for the younger children. We play every Wednesday night commencing at the Barooga Football Ground.
The 9 & under's and Auskick program commences at 4.30pm
The 12 & under's commence at 5.30pm
Wet Weather
Decisions regarding wet/unreasonable weather will be posted on the Cobram and District Junior Football website at 3pm Wednesdays. Please check our Wet Weather Notice Page.