Team Registration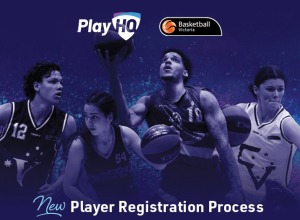 As part of a Basketball Victoria-wide rollout, Ringwood Basketball Association is transitioning to the new PlayHQ registration and Fixtures & Ladders display system.
Registrations for the Summer 2020/21 season are now open via the link below:
Register a team here (Refer Terms & Conditions below).
Access Fixtures & Ladders here.
Find PlayHQ support information here.
Download Basketball Victoria's New Registration Guide for Participants below: