Kyneton Tigers + MRBA U10s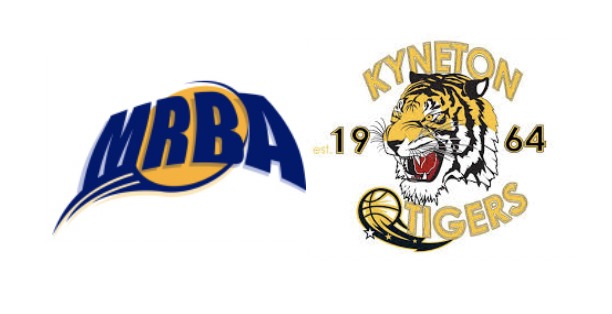 In Term 4 the Summer 2019/20 Kyneton Basketball Association and Macedon Ranges Basketball Association U10 competition will kick off.
Competition fixture can be found here: Macedon Ranges U10 Boys Fixture
Please note that the first 2 weeks are grading games. These games will be used by KBA to ensure that teams are well matched for a fun and fair competition.
Kyneton Teams are listed below. We hope everyone has a great time learning new skills and playing some fun basketball.
Go Tigers!
Tylden Tornadoes
Coach: Drue Fisher
Training: Thursday, 4pm, Annexe
Owen Jaeger
Lincoln Fisher
Noah White
William Campbell
Sam Gill
Max Phillips
William O'Day
Walter Thiele
Tigers Gold
Coach: Darren Snelling
Training: Wednesday, 4pm, Stadium
Lewis Chettle
Owen Kinkade
Will Denton
Jesse Bond
Luke Stringer
Coen Hughes
Tigers White
Coach: Jo Beattie
Training: Thursday, 4pm, Annexe
Max Beattie
Rafael Correa
Jordan Pinto
Ben Knight
Heath Curtin
Percy Snelling
Tigers Blue
Coach: Candize Jeffrey
Training: Wednesday, 4pm, Stadium
Jacob Burnett
Levi Burnett
Bede Wilson
Blake Jeffrey
Maino Kome
Will Cruttenden