X Blades Canada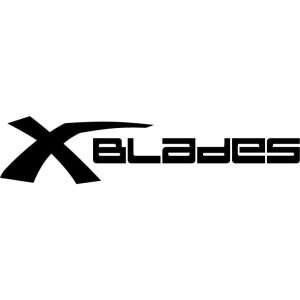 Established in Australia in 1989, Blades is best known primarily for their multi-sport cleats, with the brand having developed the very first bladed outsole. Blades boots are designed for the rigors of Rugby, Soccer and AFL.
All of the major football boot brands have tried to copy this patented sole design but have still been unable to achieve the same level of performance and protection. This is a testament to Blades' technology. Since then Blades has prided itself on its innovative technology and design, making it a market leader for bladed sole boots and a substantial competitor for major international brands.
The past decade has witnessed the evolution of Blades from a small Aussie brand with a revolutionary product, designed primarily for injury protection, comfort and playing longevity, to a high performance all Australian multisport boot company, with its new and revolutionary Bionic boot, that is worn by many world class rugby league, rugby union, AFL and football players.
Blades philosophy - INNOVATE OR EVAPORATE
X Blades Boots are Official Boot Suppliers for AFL Ontario.