WBI 2020-21 Junior Warriors Tryout Information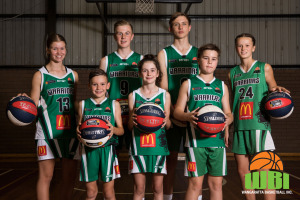 Love Basketball?
Are you a team player?
Prepared to train hard?
Want to improve your skills and receive specialist coaching?
Expressions of Interest are now open for the Wangaratta Warriors Junior Representative 2020/21 Basketball Season. Due to Covid19 there will be a number of changes to the program starting with our information session online instead of face to face.
Follow the 3 simple steps below to register your interest in becoming a Warrior:
1. Watch the video: https://youtu.be/25QtuEcpu4E
2. Read the Tryout Information document (bottom of this page)
3. Complete the online Expression of Interest form:
https://forms.gle/43w4ncPnkRGvCZip7
Registrations close 5pm Friday 11th September 2020
All enquiries to Wangaratta Warriors Junior Representative Coordinator Tanya Camplin via email: warriors@wbi.org.au or 0407 791 119