Home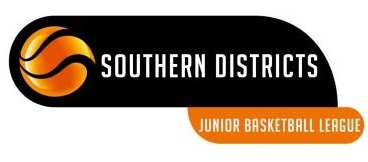 2023 Summer Season will start on Saturday October 29th
Team Nominations for Summer have OPENED
For more information please contact one of the Clubs below:
South Adelaide Panthers (based at Marion):
Jason Balfour
sdjbl@southadelaidebasketball.com.au
https://southadelaidebasketball.com.au/

Southern Tigers (based at Morphett Vale):
Mike
domestic@southerntigers.com.au
http://www.southerntigers.com.au/

If you have a team of players interested in joining the competition please email at admin@sdjbl.com.au for more information.
What is the SDJBL?
The Southern Districts Junior Basketball League is a local competition for junior basketballers in the southern suburbs and country areas south of Adelaide.
The purpose is to provide a competition that is accessible without overburdening families with the time and financial commitments of the District basketball system.
The focus will be providing players, referees and coaches the opportunity to learn and enjoy basketball without the intense pressure of District basketball.