2017/18 Squad Info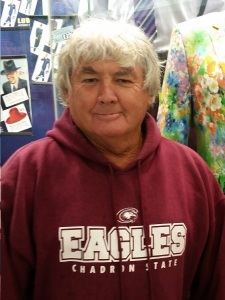 Last Updated 12/03/18
Welcome to the U13s squad information page.
Thank you to everyone who made the Australia Day Tournament in Canberra a success for the Manly U13s programme. It was great to see the improvement that the girls made over the three days of play.
We understand the U13s have been quiet for a while - remember our state championships are not until November!
Stay tuned for some news on a "colour" tournament to be held at Manly shortly. You should receive an email asking for availability on a couple of different dates.
Following on from this will be a number of additional trials/training sessions before teams are selected, generally some time in June.
Thanks
The Coaches!