Home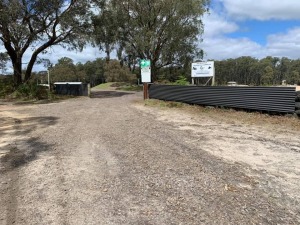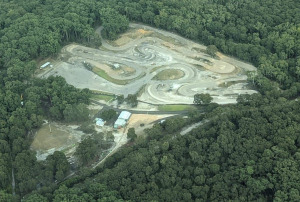 Welcome to Colac Motorcycle Club Website
Our home track is located just out of Colac, on the the fringe of the Otways. Recent earthworks have seen the track built up and resurfaced with improved drainage. We also have a new beginner and intermedate junior tracks for our junior PW50 members to begin on.
We welcome any new junior or senior riders to come join our family friendly club.
Please also refer to our facebook page for updates and information.

Thankyou for visiting our site & we look forward to seeing you at the track.