Sponsorship Packages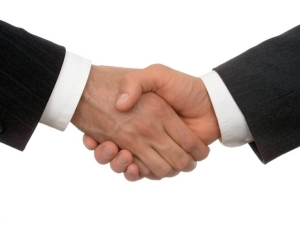 The Grand River Gargoyles are an Australian Rules Football Club representing the city of Guelph and have been part of the Australian Football League Ontario (AFLOntario) since 2001. The AFL Ontario is among the largest AFL leagues outside of Australia, with over 650 club members playing for 10 clubs in Toronto, Guelph, Hamilton, and Ottawa. In its 10+ years the Gargoyles have produced many of AFL Ontario's best Canadian and Australian players. In addition to their success in the AFLOntario, the Gargoyles have also consistently produced some of the best players in the country, with many present/past players selected to represent Canada at international AFL events.
Such a unique and intense sport requires dedication beyond the average sporting team in the area, and we are always looking to partner with local community organizations. As an independently funded team, we rely on sponsors to help with costs such as jerseys, equipment, fundraising events, and more. As part of the AFL Ontario, Gargoyle sponsors are advertised to thousands of people across Southern Ontario via our website, game day banners, and jerseys. Our website alone generates thousands of views every year and we are proud to advertise the sponsors that make our team possible.
We are always interested in building new sponsorship packages that benefit all parties involved. If you are interested in becoming a sponsor, contact us at grandriverafc@gmail.com
Examples of sponsorship packages:
Guernsey (Jersey) Sponsor: $2,500 - Guernsey's are worn for multiple years, seen by hundreds of people including media coverage.
Equipment Sponsor: Donation of Training Equipment, Medical Supplies, Raffle Products, Etc.
Web Page and Game Day Banner Sponsor: $500 – Sponsorship logo added to our website and displayed every game across southern ontario on our game day banner